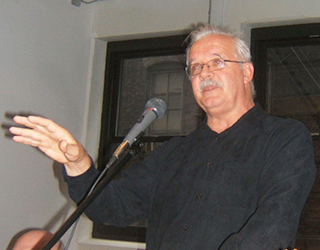 The Communist Party USA's 29th National Convention kicks off today in New York City.
In the player below, you can watch the opening session of the Convention including remarks by Party Chairman Sam Webb, based on his report to the Convention. You can join in the discussion in the chat window below that.
Use the hastag #cpusa2010 if you tweet, chat or blog about the Convention. Follow us on Twitter.
Read or download the main report to the Convention
Comments