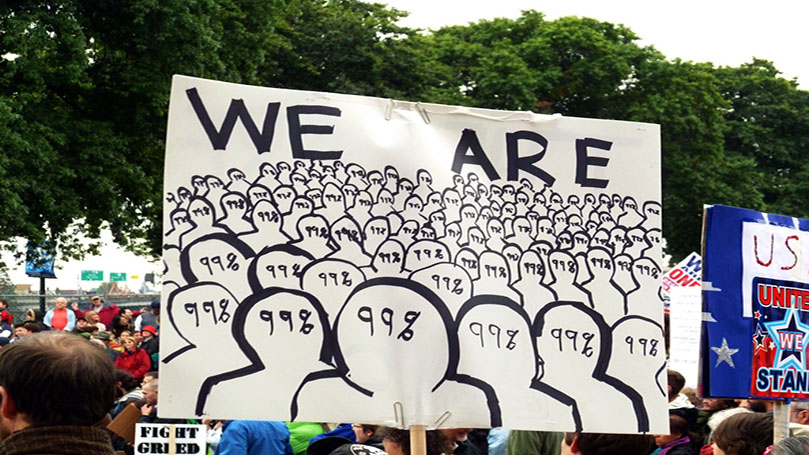 Q
Hello. I am not a member of the working class. Does this mean that if CPUSA comes to power, I will shipped off to a gulag and murdered alongside my family? Regards, Please don't kill me.
A
Thanks for writing in, and for asking nicely.  If we kept files on people, we would certainly put a note in yours about how polite you were.  Of course, it would be meaningless, since executions and forced labor aren't really part of our socialist vision.  (Actually, if you take prison labor and capital punishment in the United States as examples, you might say that those are capitalist tools of social control.)

Are you sure you're not a member of the working class?  The working class, for us, includes everyone who has to work and draw a salary to stay alive.  That includes doctors, engineers, university professors, and other "professionals," just as much as custodians, fast food workers, mechanics, and truck drivers.

In other words, the vast majority of people are part of the working class--that's why socialism, the political and economic empowerment of the working class, must be based on an expansion and enrichment of democracy.

But if you're really not a worker, if you're a hedge fund manager, or someone getting their funds managed by one, if you sit on a couple of corporate boards or were on the short list for a Cabinet position in the Trump administration, I congratulate you for thinking ahead to the socialist future of our country.

Socialism here won't be a single-party state, and you won't be executed or imprisoned, but you might have to work like everybody else:  moderate hours in safe conditions at a living wage, with the right to bargain collectively and share in the wealth your labor creates.

Thanks again for writing in.