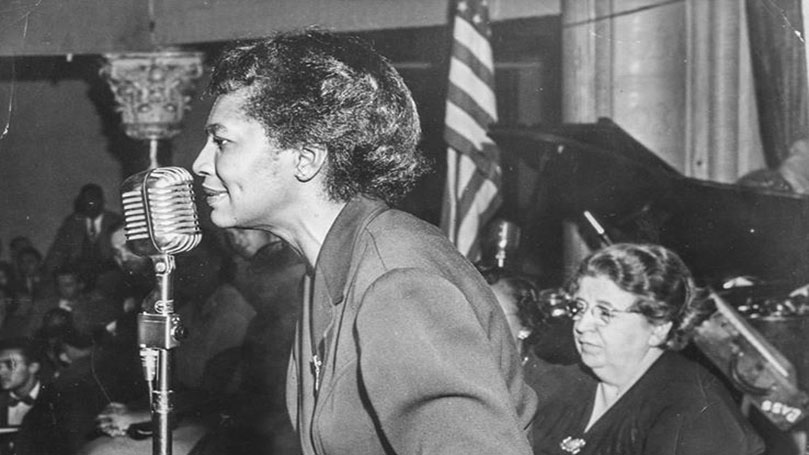 In this webinar, Dr. Gerald Horne will discuss the role of African Americans and the Communist Party in the struggle for liberation, peace, and justice. Dr. Horne, a historian specializing in African American studies, has authored more than 30 books and 100 scholarly articles and reviews. This event is sponsored by the Claudia Jones School for Political Education.
Date: Tuesday, July 14
Time: 6:00 to 8:00 p.m. Eastern Time
Register here.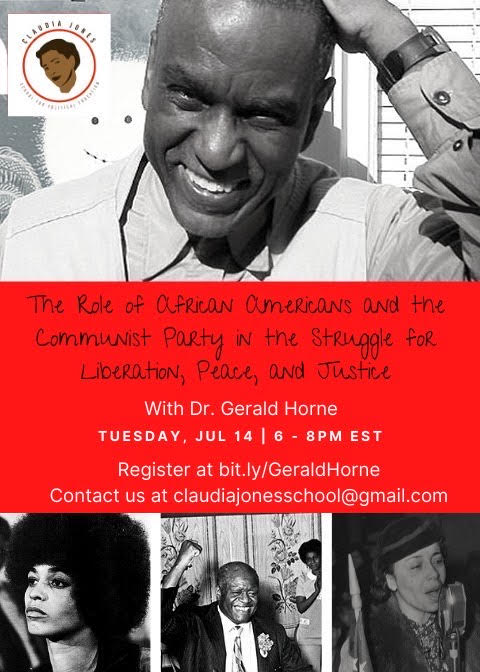 Image: Claudia Jones and Elizabeth Gurley Flynn, Daily World Archives.
Comments