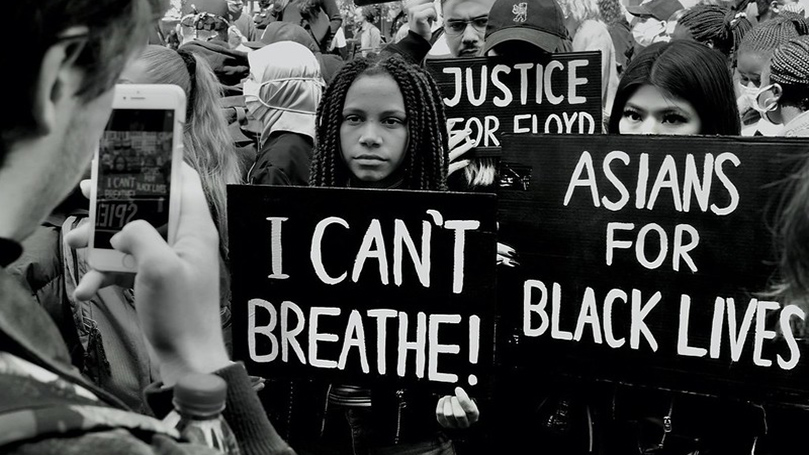 Stop police crimes! Community control now! Free them all!
The National Alliance Against Racist and Political Oppression is calling for a national day of protest in what has now been a double-edged sword of crisis, with the pandemic on the one edge, and the horrific racist injustices against Black people on the other.  Read more here.
Facebook event.
Image: falko Lendzian, Creative Commons (BY-NC-SA 2.0).

Comments