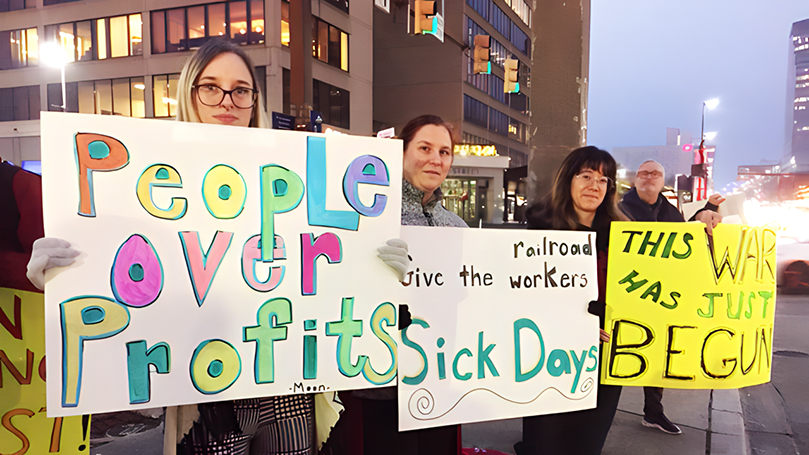 Baltimore got out on the streets on December 14, 2022 with the help of our friends at Railroad Workers United!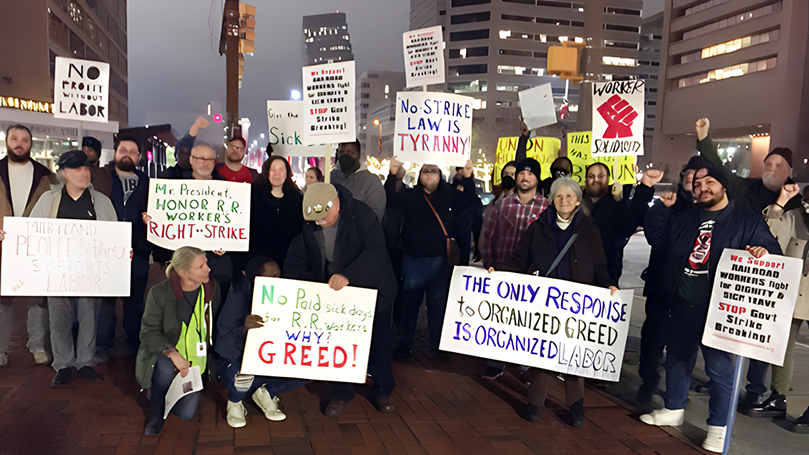 Members of the CP in Baltimore joined the action in solidarity.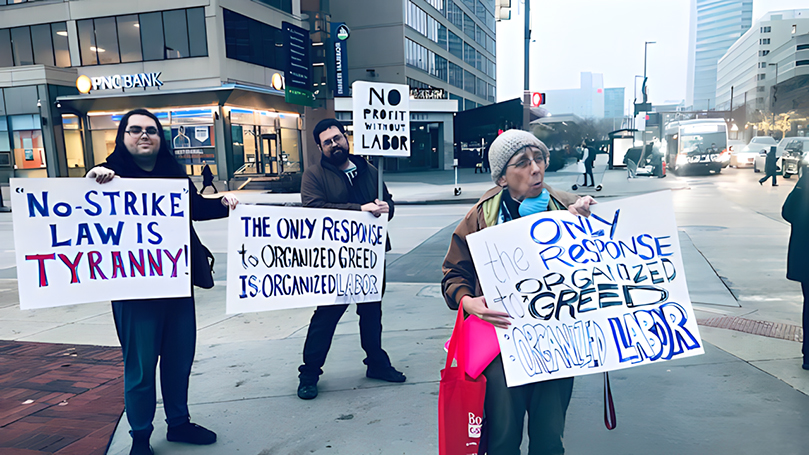 Our anger and strength warmed us as we held banners saying, "The only response to organized greed is organized labor" and "Worker Solidarity."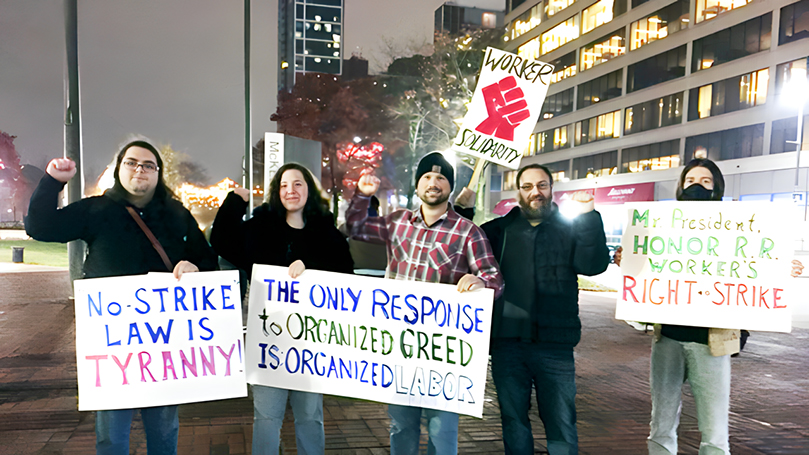 Members of eight unions spoke out about the power of the union when we hold together.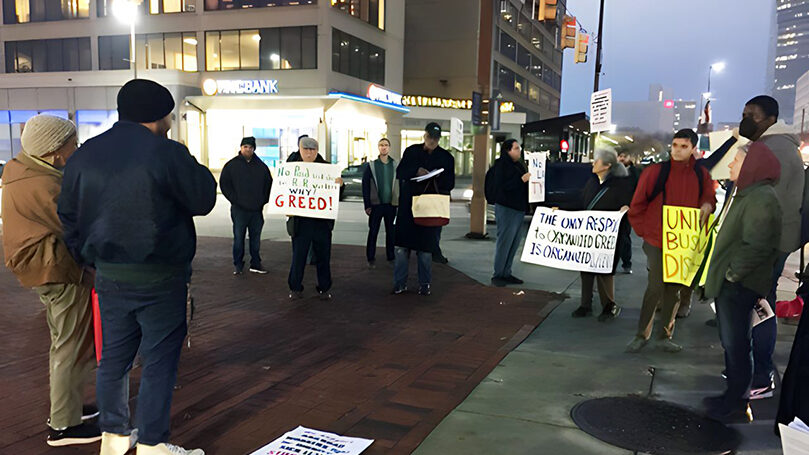 Supporters are asked to subscribe to the newsletter at Railroad Workers United so we can be notified of upcoming support actions.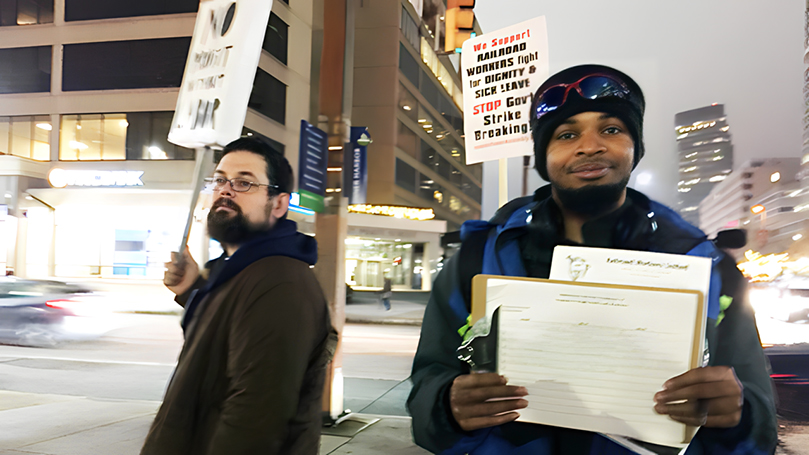 Images: CPUSA Baltimore
Comments