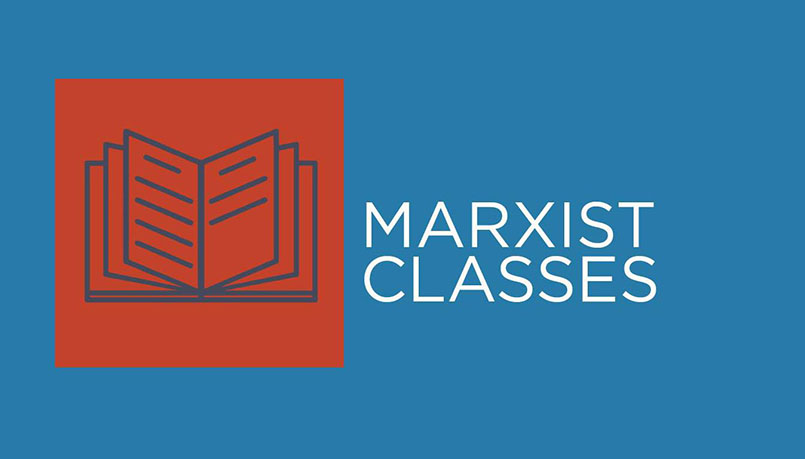 Join Vijay Prashad in a discussion of his new book, Viviremos: Venezuela vs. Hybrid War, co-authored and edited by Claudia de la Cruz and Manolo dos Santos. The book can be purchased through International Publishers.
Date: Sunday, January 17
Time: 12 noon Eastern, 11:00 AM Central, 9:00 AM Pacific
Register NOW to attend and receive the recording.
Comments