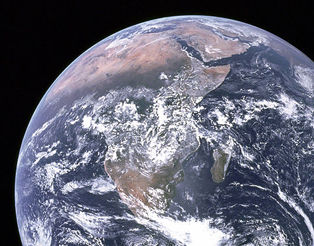 The next live national video presentation will take place TONIGHT, Tuesday, March 30 at 8:00 pm Eastern.
People's World co-editor Sue Webb will discuss the international situation giving the Communist Party's view on ending the war in Afghanistan, bringing peace to the Middle East, ending the blockade against Cuba, and more. She will talk about the role of U.S. imperialism, look at both the pluses and minuses of the Obama administrations foreign policy and analyze the role of progressives and the left in building a more peaceful, secure world. Sue has written extensively on peace and international questions. She has represented the Communist Party USA both at an international meeting of Communist and Workers Parties in Athens, Greece and represented the Party at a conference organized by the Israeli Communist Party and the Palestinian People's Party.
She's looking forward to your questions; you won't want to miss it!
Presentation of Peace & International Issues
with Susan Webb
Originally aired Tues, March 30, 2010
8:00 pm Eastern
Comments