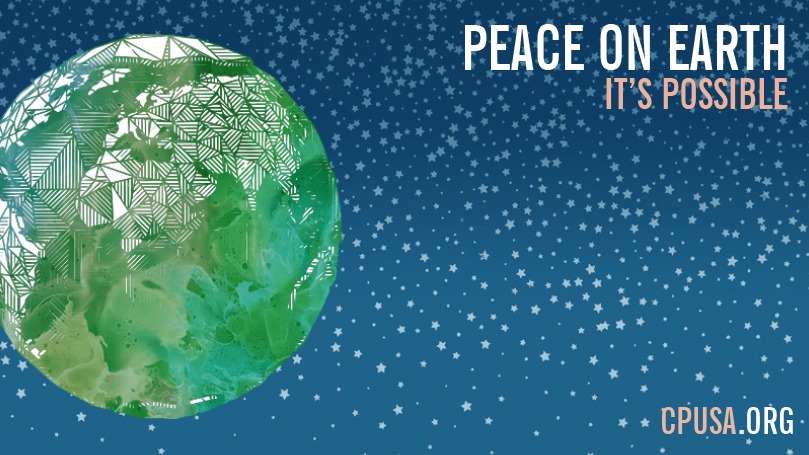 On behalf of the National Committee of the CPUSA we want to wish all our members and friends a very happy Holiday Season and all the best for the New Year.
Let's unite in our efforts to defeat the Trump Agenda and bring about a new era of advanced democracy, peace and progress.
Before we go, we'd like to take this opportunity to invite you to join the CPUSA.  At the end of the year most of us are thinking over our lives and making resolutions for the New Year.  It's a time when there's always a bump in people joining. Why not you? If you want to join the working-class fight for a new society, you can do so here.
Comments