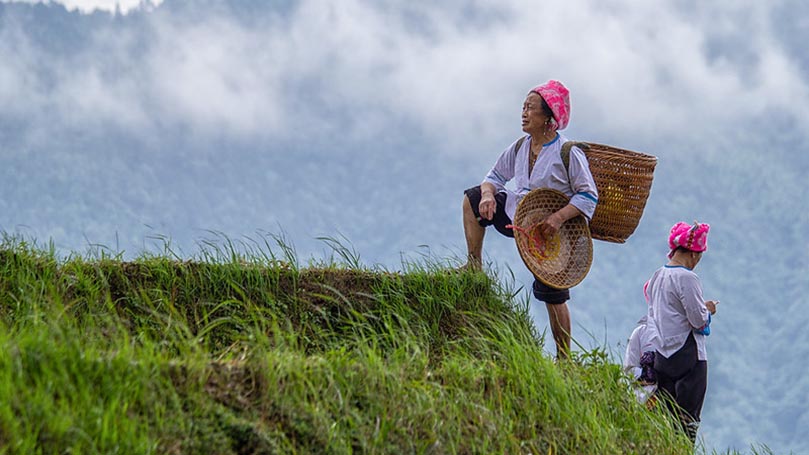 In 2021 China announced the elimination of extreme poverty, a historic accomplishment of socialism. Speakers from China and the USA discuss the conditions of old China before the victory of the revolution in 1949: destitution, illiteracy, and violence, as well as imperialist invasion and occupation, followed by a discussion of today's successful poverty alleviation program and the role of the Chinese Communist Party.
Speakers: Shen Ning, North American Bureau of the CPC International Department; Norman Markowitz, Rutgers University; and Luo Xiaoping, a sociologist from North China Electrical Power University.
Image: hamad M (CC BY-NC 2.0).

Comments