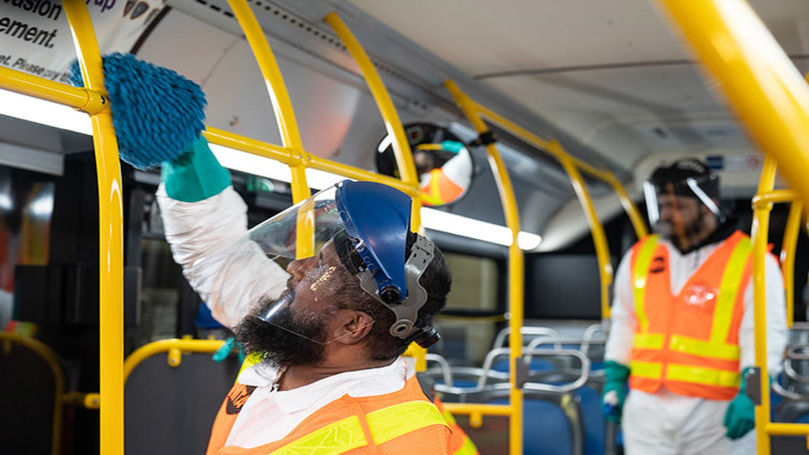 The COVID-19 crisis sparks an economic meltdown as the Trump administration flounders in its response. Banks get a $1.5 trillion infusion of cash while workers go without paid sick time. What does a working-class approach to the crisis look like?
Plus: the Democratic Party primaries continue—why Bernie shouldn't give up just yet; the same old red baiting doesn't have the same bite.
Image: New York City MTA, Creative Commons (BY 2.0).

Comments