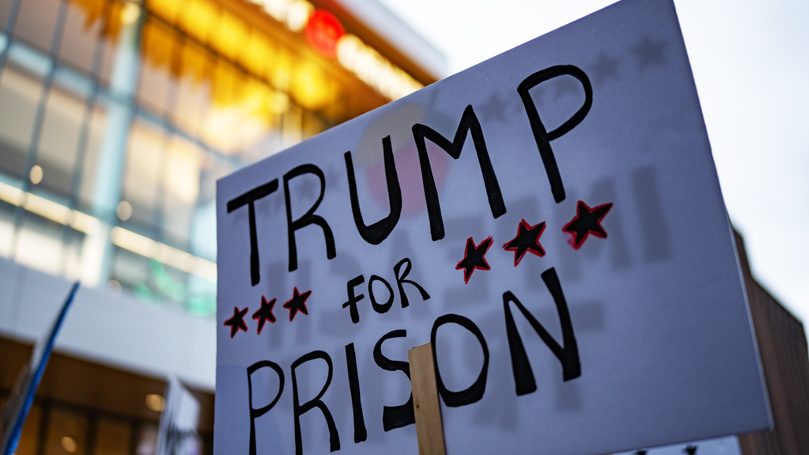 Trump has been indicted for the coup attempt in D.C. on January 6th. Is the third time the charm, or will it do the country harm? And how did we get to this point?
Fitch downgraded the U.S. credit rating. What are the reasons for it, and who's interests do they represent?
The anti-semitic shooter in Pittsburgh was sentenced to the death penalty. What's the CP's stance?
Image: Trump for Prison – Minneapolis Trump Campaign Rally Protest by Tony Webster (CC BY 2.0)
Comments
Related Party Voices Articles