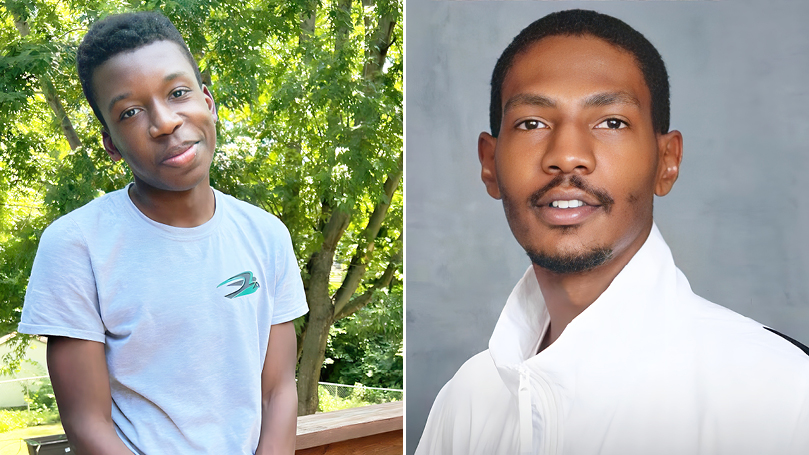 People's World fund drive is nearing its $125K goal with $117K in. Go to PeoplesWorld.org/donate to help the party's, workers' and people's press get over the top by May Day!
Condolences to the people and South African Communist Party on the passing of Cde Chris "Che" Matlhako.
Ralph Yarl's shooter plead not guilty while Akron let Jayland Walker's killers loose. What's it going to take to end the scourge of racist vigilante and police violence and gun violence in the U.S.?
Why is Washington hill flip-flopping on D.C.'s crime bill?
In the words of Funkadelic, "America eats its young." As youth are gunned down across the U.S., and as affirmative action and abortion rights are being eliminated, Iowa, Arkansas, and other mainly GOP-run states are rolling back a century of progress on eliminating child labor. What's it going to take to end the super-exploitation of children in the U.S.?
Mailbag: What is the history of the hammer, sickle, and gear? How many logos has CPUSA been through and what did they look like?
Image: Ralph Yarl (Ibram X. Kendi Twitter page); Jayland Walker (Poet Michelle R. Smith Twitter page)
Comments