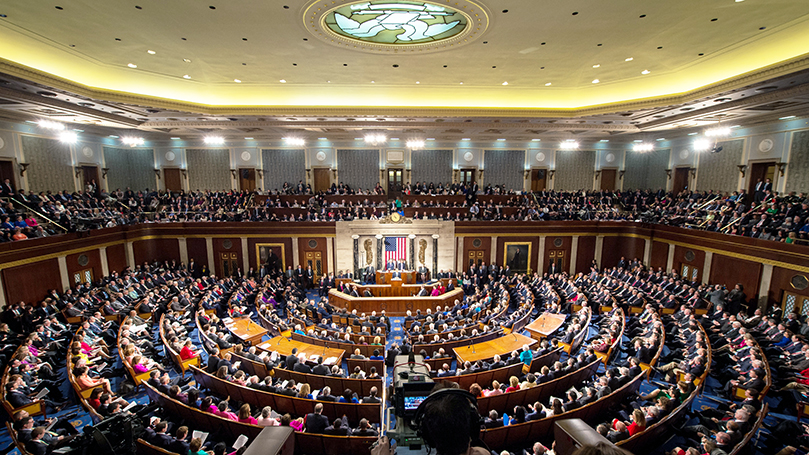 What is the real state of the union? The President was credited with giving a good speech on domestic issues, but not on foreign policy.
The GOP-led House passed a resolution condemning socialism, splitting Democratic Party votes. What are they after, and will it work?
Turkey and Syria were hit hard by a terrible earthquake, but U.S. sanctions against Syria continue during a severe humanitarian crisis.
Mailbag: What corporations are not part of the extreme-right, and how does that relate to the party's anti-monopoly strategy?
Images: State Of The Union in 2015 by NASA HQ PHOTO (CC BY-ND-NC 2.0 JP)
Comments