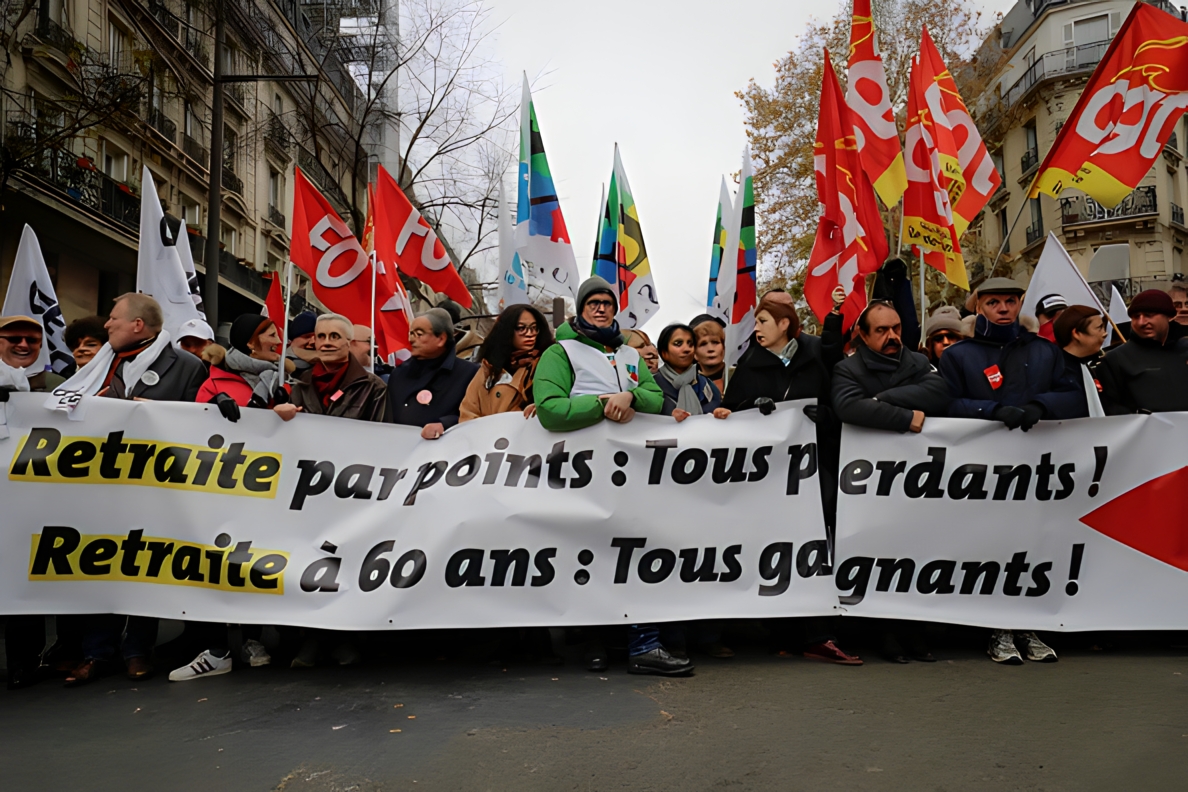 Millions on the move in France! What are the major issues driving the mass mobilizations?
Is COVID over? Big business interests pushing to end COVID-related health protections says yes, but the numbers tell a different story.
Tyre Nichols' funeral was held on Wednesday, a young father who died brutally at the hands of the Memphis police, not far from the place where Dr. Martin Luther King Jr. was killed. Is his murder the symptom of a broken policing system? What are the next steps for the movement to end police crimes and terror?
Mailbag question: What is the CPUSA doing to create a working-class led people's party?
Images: Retraite by L'Humanité (Twitter)

Comments