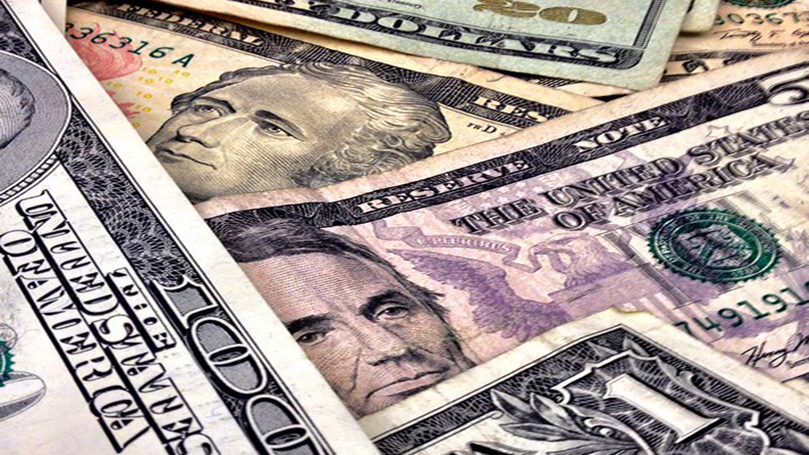 The GOP plans to use the debt ceiling as a bargaining chip to cut social programs.
The Federal Reserve wants a recession to bring down inflation.
The nuclear threat grows; will the peace movement, too?
Mailbag Question: Why doesn't the Party address disabled rights?
Image: "Debt Ceiling," Damian Gadal, photo cropped (CC BY 2.0).
Comments