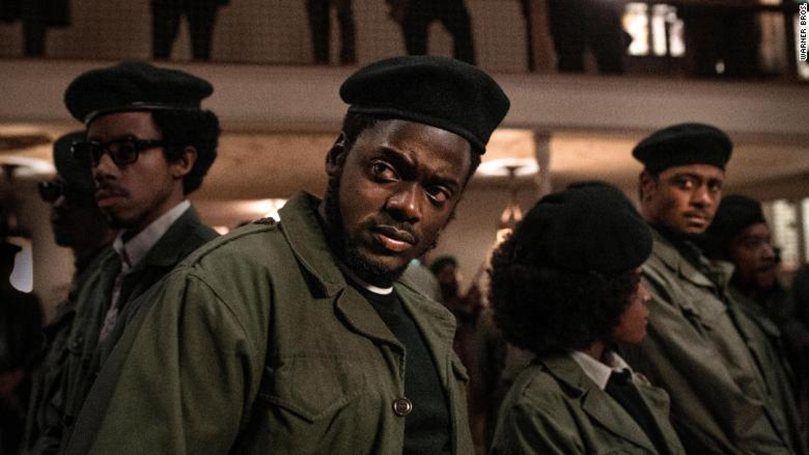 Are you ready for the revolution? Find out by a joining us for a conversation on the lessons of the Black Panther Party for today.
We'll be talking with Frank Chapman, Executive Director of the National Alliance Against Racism and Political Repression; Bea Lumpkin, long-time union and CP activist (Bea knew the Hampton family); Craig Gauthier, former Panther in the New Haven chapter and retired union member; Jafari Barrow, VA YCL coordinator; and Rossana Cambron, CPUSA co-chair.
Hosted by the CPUSA African American Equality Commission
Date: Sunday, April 11, 2021
Time: 7:00 PM Eastern Time, 6:00 Central, 4:00 Pacific
Register here to receive the Zoom link.
Comments