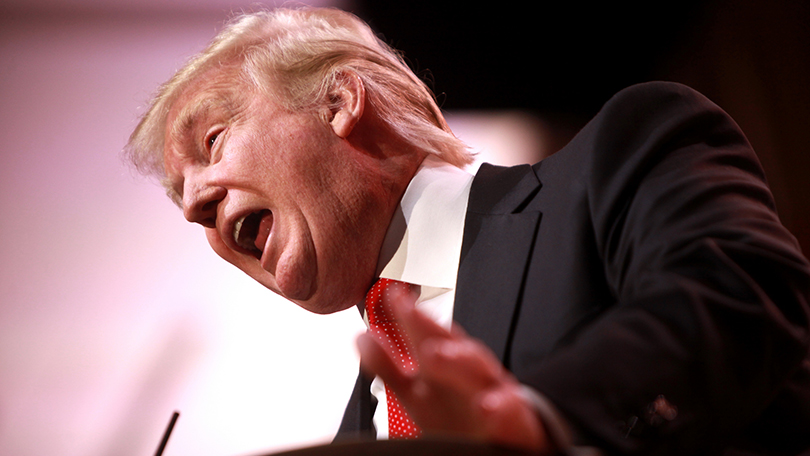 This class will be held online using GotoWebinar.  You can register by clicking on this link.

1. History and current nature of imperialism as an integrated worldwide economic, political and social system.
2. Impact of imperialism on workers both in poor countries and in rich countries like the United States.
3. What workers and other ordinary folk need to do to combat the negative impact of imperialism.
Comments