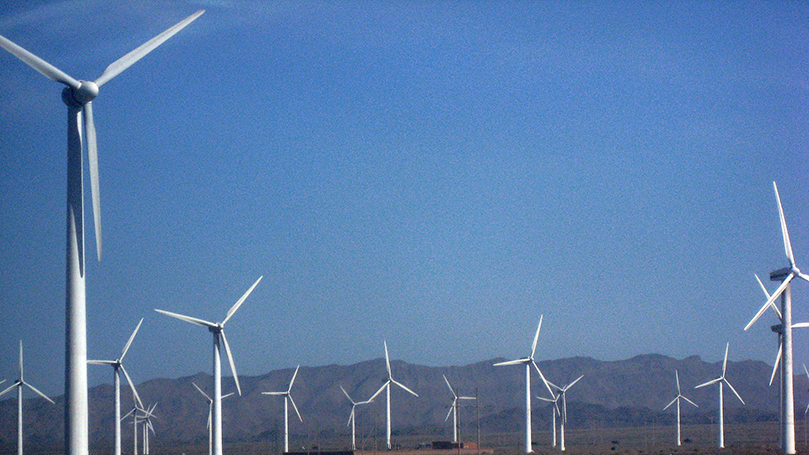 The ravages of development in China were plain to see and millions expressed their displeasure. It took a growing eco-consciousness and environmental movement in the 1990s and a response by Communist Party of China (CPC) and government leaders to insist that environmental protection laws be enforced and that new protections be created.
Scores of environmental NGOs were established, including Friends of Nature, which led the first nationwide campaign to save the Tibetan antelope. Other early victories included the scuttling of the Nujiang River and Tiger Leaping Gorge dam projects. The latter movement was started by farmers who would have been driven from the land.
Environmental groups began springing up on university campuses, often initiated by chapters of the Communist Youth League.
Today, environmental groups number in the thousands and are active at every level. "Environmental protection is a common concern of humanity," said Wu Dengming of Chongqing Green Volunteer Association. "It has no discrimination of ethnicity, natihttp://www.peoplesworld.org/article/china-builds-an-ecological-civilization-while-the-world-burns/onality, political systems, or class. We must not be divided. Only with everyone's efforts can we save our Earth."
Image: Wikepedia Commons
Comments