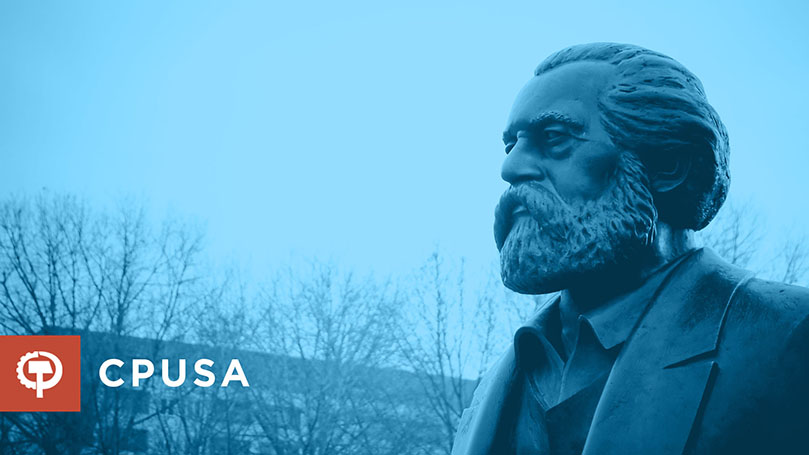 Karl Marx had a keen interest in developments in the U.S. "His revolutionary optimism spilled across the Atlantic" writes Vijay Prashad. "He followed the Civil War closely, hoping that it would trigger a social revolution"  says Prashad. Both he and Frederick Engels developed a keen understanding of the political and economic aspects of the struggle to consolidate the U.S. nation in the midst of efforts to tear the country apart at its seams.
These issues are chronicled in a webinar led by Andrew Zimmerman who recently edited a new edition of the Civil War in the United States. In the webinar Zimmerman emphases the importance of these writings for thinking about race, class, and revolution today. The American Civil War so profoundly shaped Marx and Engels's understanding of social revolution and international politics that it marks a watershed in the history of communism as much as it does in the history of the United States.
The webinar is a must see for students of class, race and black liberation in the U.S.
Comments