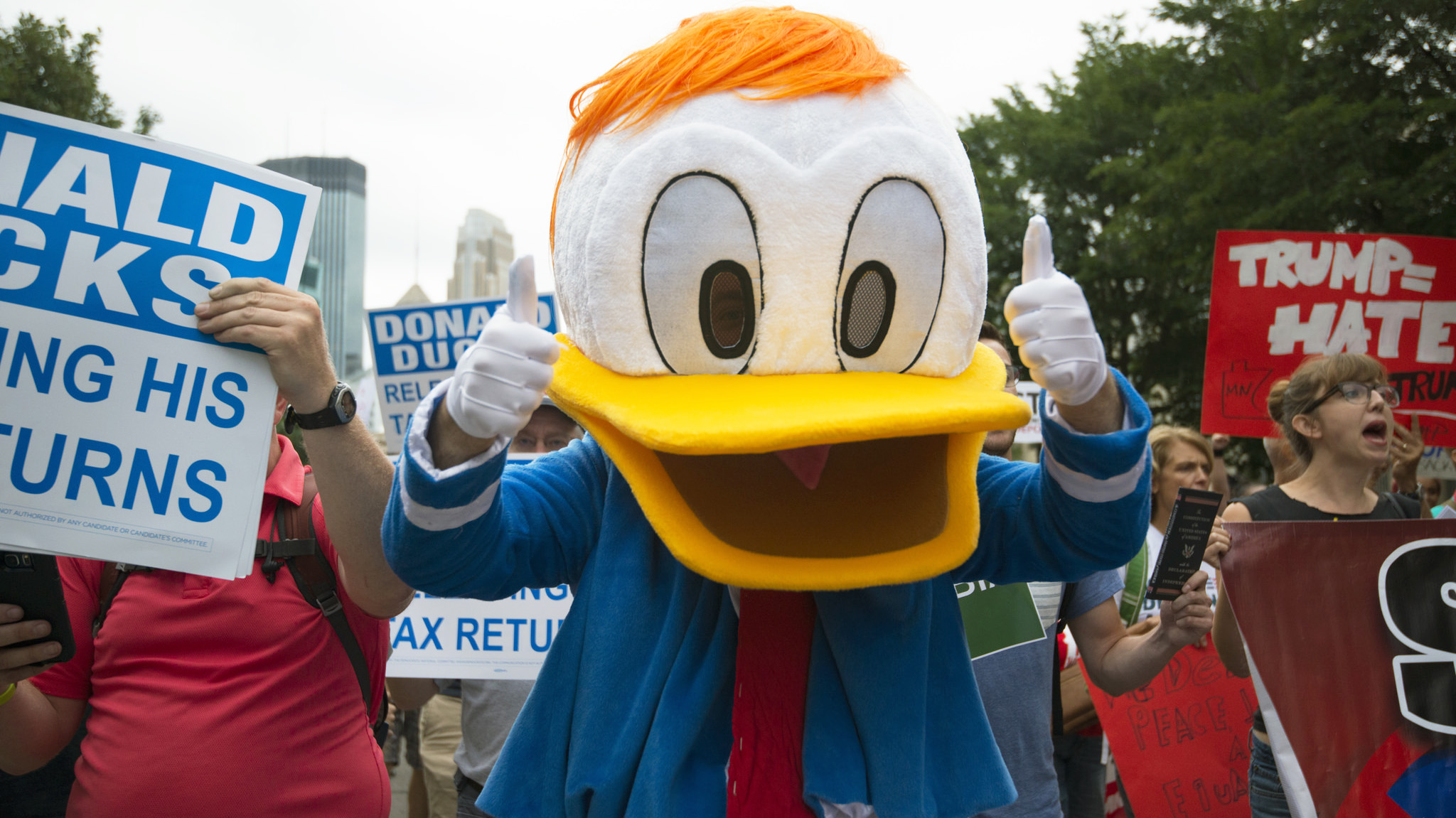 The Trump administration is authoritarian, deeply corrupt, and replete with pathological liars. It is directly linked to the so-called "alt-right"—re-branded fascists and Nazis—including those who serve in the White House.
White supremacists, misogynists, climate deniers, xenophobes, Islamophobes, and militarists dominate the administration. General Kelly's recent attempt to revise Civil War history should dispel any illusions the public can rely on "rational generals" to restrain 45.
A mass base intoxicated with irrationality, lies, and conspiracy theories supports Trump and the GOP. They are being manipulated by an extensive right-wing communications infrastructure, including Fox News, Breitbart, Infowars, hate-talk radio, the NRA, right-wing Evangelicals, and think-tanks. Taken together, this has the potential to become a full-blown fascist movement.  Are we reaching a point of no return?  Read more.
Comments