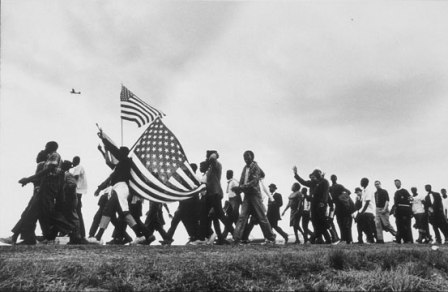 Join the Communist Party in celebration of Black History Month for a national teleconference on "The Struggle for African American Equality in the 21st Century," on WEDNESDAY, Feb. 23* at 8 p.m. Eastern.
Presentation to be given by Dee Myles.
Conference call number: 605 475 4850 pin 1053538#
The call is free. The only charge is your minutes and/or long distance.
Articles by Dee Myles
Remembering Dr. Martin Luther King Jr
Black union leaders continue to make history
CPUSA Black history month special:
and more
*DATE CHANGE
Comments