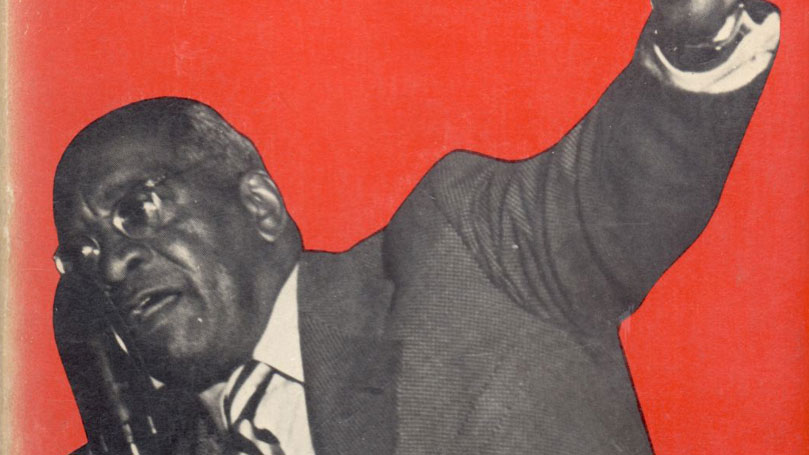 Dr. Gerald Horne, author of Black Revolutionary: William Patterson and the Globalization of the African American Freedom Struggle, discusses the role this prominent communist played in the struggles for civil rights for African Americans.
At its height the International Labor Defense (ILD), a civil liberties organization that predated the ACLU was the largest and most influential organization of its type. Founded in response to the anti-immigrant Red Scare and Palmer Raids, the ILD was led by the brilliant young San Francisco–born Black attorney, William L. Patterson.
Probably best known for his leadership to save the Scottsboro defendants, nine African American youth falsely accused of raping a white women, and as the director of the Civil Rights Congress, which was widely viewed as the legal defense arm of the broad African American freedom struggle, Patterson also served as a national leader of the Communist Party USA.
Comments