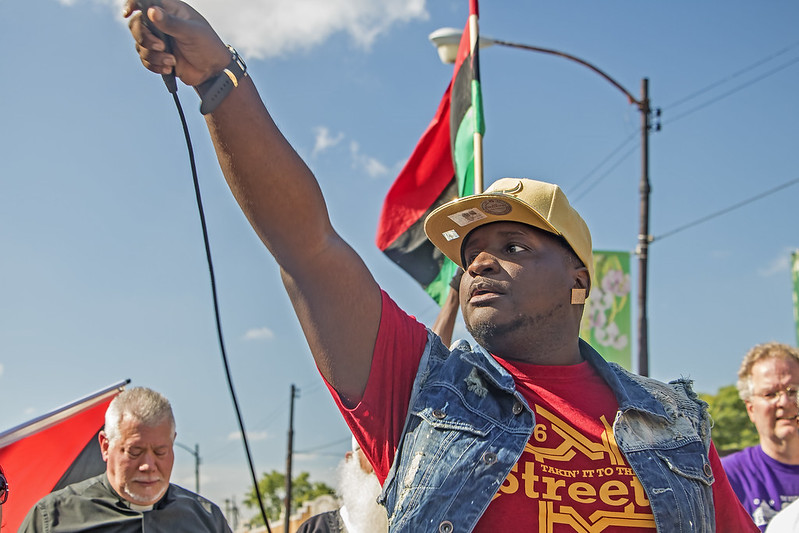 Panelists present three topics: 1) the CPUSA's involvement in struggles for equality and freedom for African Americans in the South; 2) Beulah Richardson, poet, actress, and Civil Rights Congress member who wrote a poem inspired by the case of Willie McGee, an African American World War II veteran accused of raping a white woman; and 3) the cartoons of Ollie Harrington during the Jim Crow era.
The panelists each authored a chapter of Faith in the Masses: Essays Celebrating 100 Years of the Communist Party, USA:
Timothy V. Johnson, editor of the journal American Communist History and retired librarian at New York University Tamiment Library.
Denise Lynn, associate professor of history, University of Southern Indiana.
Rachel Rubin, professor of American studies, University of Massachusetts Boston.
Moderated by Tony Pecinovsky, editor of Faith in the Masses. Presented on February 21, 2021.
Image: Bob Simpson (CC BY-NC-SA 2.0).

Comments