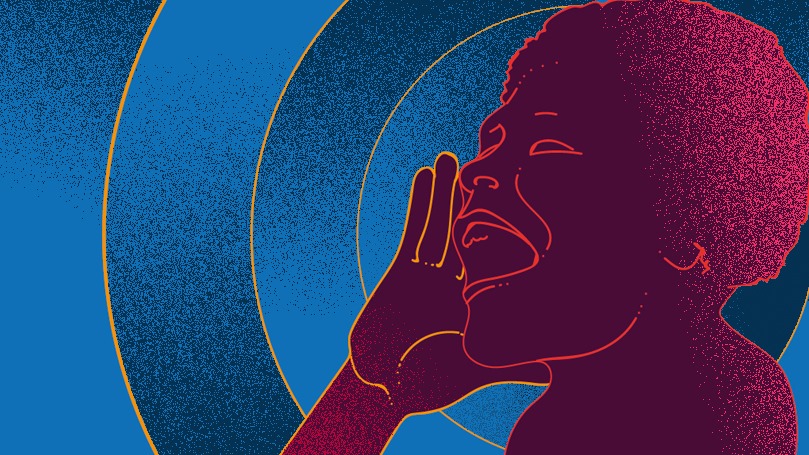 We asked our readers and supporters which artists over the last 10 years rocked their world when it came to producing songs of struggle and protest.* Not surprisingly hip hop dominated the suggestions but there are a few other genres in the list.   Below are some of the submissions:
This is America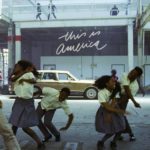 by Childish Gambino. The song illustrates the inequality and mistreatment in America. The lyrics conclude with:
You just a black man in this world
You just a barcode, ayy
You just a black man in this world
Drivin' expensive foreigns, ayy
You just a big dawg, yeah
I kenneled him in the backyard
No proper life to a dog
For a big dog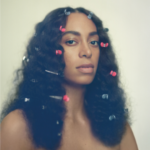 Another favorite protest track of the 2010s was Don't Touch My Hair, from Solange's remarkable A Seat at the Table album. The cut represented everything cool about the album: deeply meditative, defiantly assertive in its Blackness. No wonder it was considered one of the anthems of the Black Lives Matter Movement.
Watch out for the Cops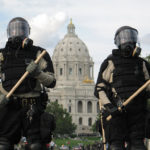 by David Rovics was another powerful song.  It reminded us of all of the young African Americans  and Latinos who have been killed by police violence. The massive #BlackLivesMatter and immigration rights demonstrations have brought young people to the struggle through personal experience in their families and communities.
Meanwhile in Afganistan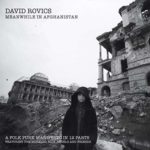 also by Rovics serves to remind us that no matter how we live our lives here in the USA and no matter which of the two corporate political parties govern the USA, the international struggle against war and imperialism continues.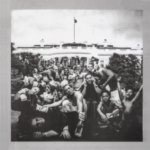 Kendrick Lamar's Alright was also a top choice. It was used as a song for hope among Black people and those struggling against racism, especially those in the movement for Black Lives who shouted the song's lyrics during protests against police violence."We gonna be alright!" was typically the chant heard. An excerpt goes:
I keep my head up high
I cross my heart and hope to die
Lovin' me is complicated
Too afraid of a lot of changes
I'm alright and you're a favorite
Dark nights in my prayers
We the People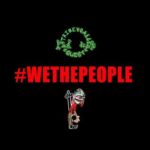 by A Tribe Called Quest  is  among the top protest songs of the decade as well. The last line of the chorus is "All you bad folks, you must go." A Tribe Called Quest uses neoconservative rhetoric as a way to unite those who are targeted by its various policies from gentrification to immigration. It's basically about coming together to reject removal tactics.
The Guillotine by The Coup, from Sorry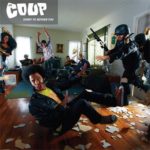 to Bother You, was high on the list. In his landmark history of the Haitian Revolution, C. L. R. James wrote, "The rich are a danger until they're running for their lives."  That's the idea at the heart of "The Guillotine" from The Coup's 2012 album Sorry to Bother You.  It's a track about the confrontation between the people and the ruling class, summed up as,"We got hella people– they got helicopters/ They got the bombs and we got the— we got the—/ We got the guillotine!"
The video, directed by Beau Patrick Colon, shows Dorothy and her crew in a part of Oz that looks a lot like Oakland, building an alliance of Munchkins, crows, winged monkeys, and witches to bring down the wizard.  Talk about a broad coalition…  Both the song and the video are delightful.  There's nothing subtle about either, but when it comes to revolution, subtlety is overrated.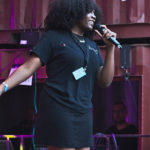 Blaxploitation by Noname takes on ideas of community, sensuality, mortality, and self determination. She also addresses the topics of systemic racism, stereotypes and constant implicit bias toward young Black people and reveals that it may be impossible to remain apolitical when there's so much at stake. The name comes from the ethnic subgenre in films from the 1970s where Black characters were made out as heroes and main characters as opposed to victims of oppression due to reclaims by activists who reseized the forms in which blackcentric stories could be told.

"I'm struggling to simmer down, maybe I'm an insomniblack / Bad sleep triggered by bad government… Put a think piece in a rap song, the new age covenant / If you really think I'm cooking crack, then pass me the oven mitts." "Penny proud… pissing off betty the boop / Traded my life for cartoon / Dance, monkey, dance" draws a connection between cartoon favorite The Proud Family and minstrels suggesting that today's push for diversity may yield a successful reversal of the venomous traditions of the past.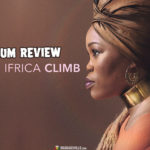 Channeling  police murder victim Eric Garner's last words reggae artist Queen Ifrica churns out a song of struggle and protest in her I Can't Breathe.  "We're not going to stop struggling until we are free." We agree.
Quiet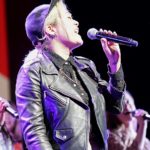 by MILCK is a soulful a cappella protest born from the Women's Marches against sexism.  It demands "I can't keep quiet!" in the best traditions of the spirituals.
This Land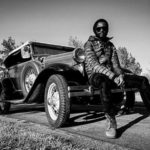 by Gary Clark Jr. is protest hip hop at its best.  Told by racist neighbors to go back to where he came from, he like Paul Robeson, insists "This is where I'm from." It begins:
Paranoid and pissed off
Now that I got the money
Fifty acres and a model A
Right in the middle of Trump country
I told you there goes a neighborhood
Now mister Williams ain't so funny
I see you looking out your window
Can't wait to call the police on me
Maintaining Destiny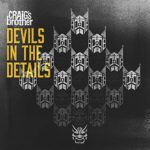 by Craig's Brother is hard hitting anti-fascist punk. They tell it straight. "Trump is a fascist."  What else is there to say?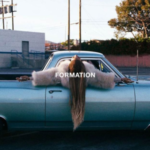 The list would not be complete without Beyonce's Formation.  It was the protest song that was protested. The video and her performance in the 2016 Super Bowl  was replete with references to police murder, the New Orleans flood and Black Panther symbolism.  Trump's stooge Rudi Giuliani almost had a nervous breakdown. Too bad it was almost.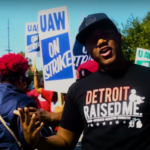 And finally the 2019 strike wave led by the autoworkers inspired Detroit's GmacCash to spit a new rhyme entitled On Strike.  "Go on strike till you get it right" he says.  A key issue in the strike was making younger workers who were paid a lower wage, permanent with full wages and union rights.  Every social movement produces its cultural component.  Are we in for a new wave of working-class and peoples artistic expression? Let's hope so!!
*Editor's Note: This list has been edited to remove Jay Z's The Story of OJ which contained an anti-Semetic lyric.
Comments