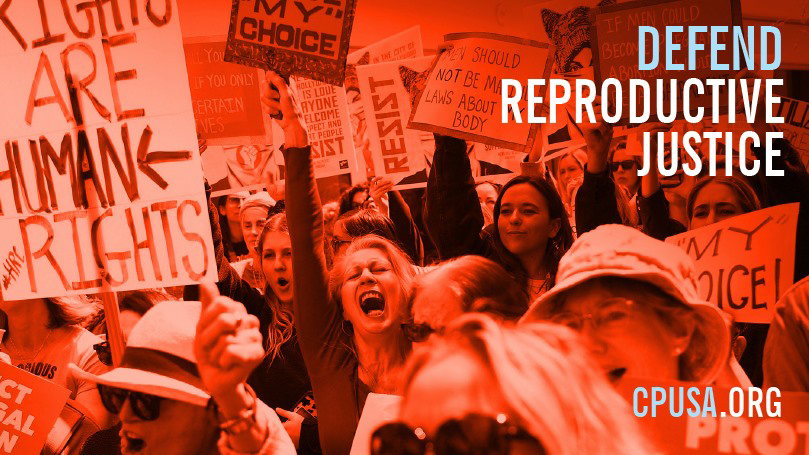 Abortion rights are under severe attack. Several states – most recently Alabama – have restricted the ability of women to have abortions.
The Trump administration has led the charge, attacking women's reproductive rights and those who support them.
Planned Parenthood is circulating a petition asking the public to take a stand and make a pledge in support of abortion rights.
Please sign and circulate.
Comments