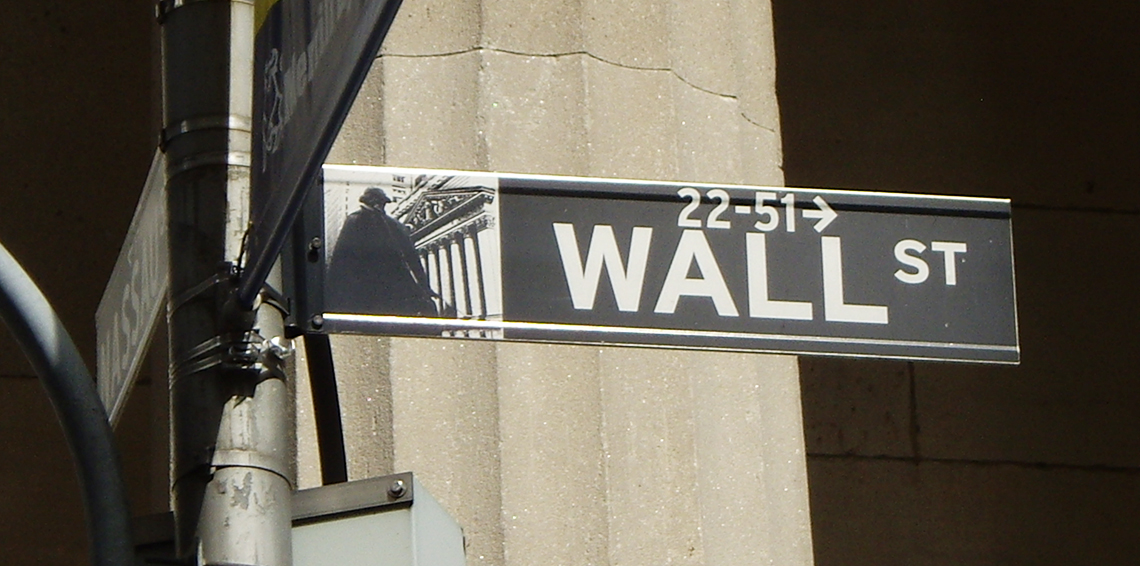 It's an exciting development: a few days ago, a coalition of labor, community organizations and elected officials came together to form a new "Take on Wall Street" campaign.
The goal is to rein in, if not actually end, the abuses the financial sector foists upon the country.Among the proposals are to break up the big banks, enact a financial transaction tax, and restore the barrier between commercial and investment banks.
Taken as a whole these measures will curb the power of finance capital – clearly an important step toward asserting public control. There are many ways to support the campaign. You can sign and circulate the coalition's petition here. Read the original article at Peoplesworld.org.
Comments