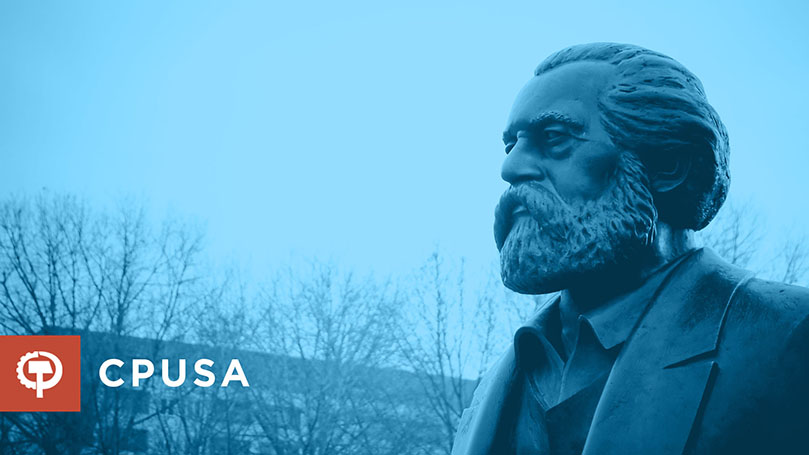 1.b) Zora Neale Hurston
2. c) To see the struggle against the specifics of racist oppression now as central to and a necessary condition for the fight to liberate the entire working class and the battle for socialism.
3. c) Ideology with no scientific basis whatsoever, rooted in slavery and colonialism and used to defend the exploitation and oppression of people.
4. c)  CPUSA leader and subsequent political prisoner William Patterson.
5. a) Civilian Review Boards, to investigate charges of police brutality abolition of the death penalty, prison reform, the movement for prisoner rights.
Score: 0 wrong: Theoretician. Write an article! Teach a class!! 1 wrong: Developed Marxist. Form a study group, join the party; 2 to 3 wrong: Class conscious worker – study harder; 4 to 5 wrong: Danger! deviations possible. study and then study some more lest you drift into the marsh of opportunism!
Comments