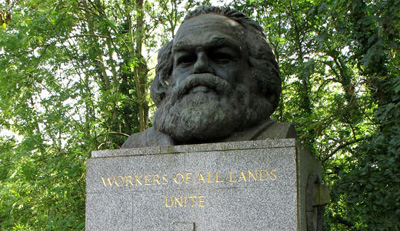 Answers:
1. c Lenin in the early 1920s.
2. b is based on bringing people together on issues instead of ideology.
3. b as belonging to Lenin and is the foundation of Gramsci's concept of hegemony.
4. e all of the above.
How to score yourself: 0-1 correct: Read the United Front Against Fascism by Georgi Dimitrov and Prison Notebooks by Antonio Gramsci. 2 correct, Reread the Communist Manifesto and Lenin's Left Wing Communism.
3-4 correct: With your sharp knowledge of history and ideology, you should write for cpusa.org and politicalaffairs.net.
Comments