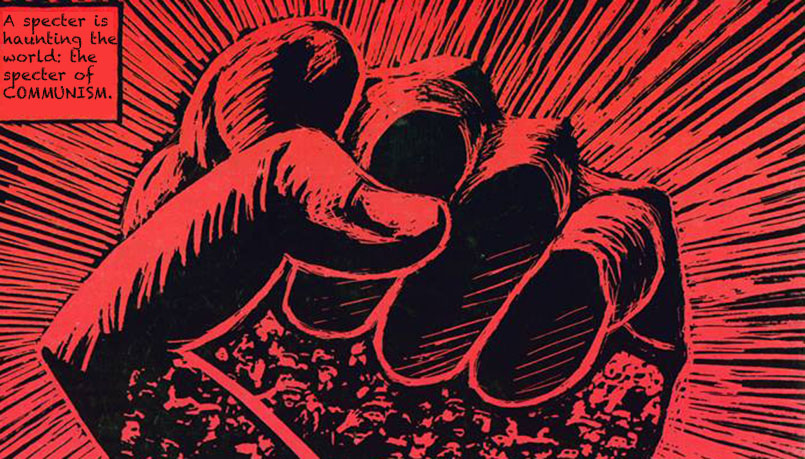 In this episode, recorded at CPUSA's 31st National Convention, Zach, Cori, and Scott examine our party's decision-making process.  'Democratic centralism' is the technical term in Marxism-Leninism, but it's just working class democracy: a process of open deliberation leading to united action.  How is it different from capitalist democracy and what does it look like in practice?  Listen to find out.
The Specter is haunting podcast platforms!  Check us out  on iTunes, Google Play, Spotify, and Stitcher.
For more on this topic, check out John Bachtell's summary of how CPUSA elects its leadership.
Comments