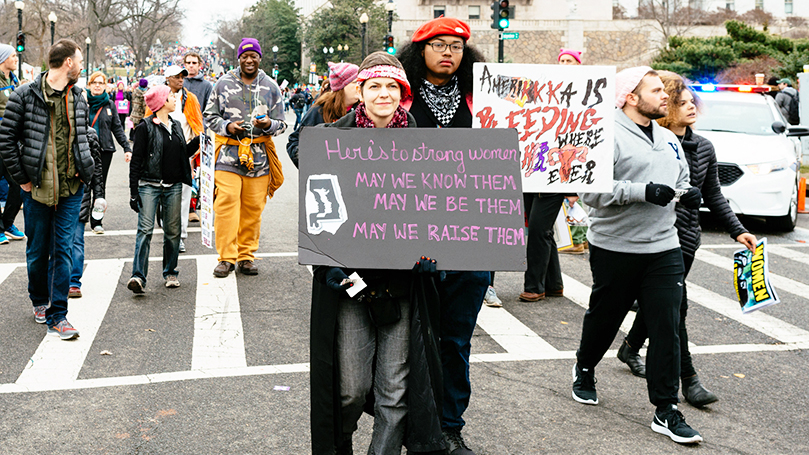 Women have been fighting for equality with or without Marxism. It's been a struggle that's been going on for thousands of years. Therefore, Marxists should listen with humility to and learn from these experiences. That said, Marxism allows a deep dive analysis of the conditions of women in the work force and the relationship between class and gender oppression.
Claudia Jones and Angela Davis in particular have shown how oppressions can compound each other when they are in more than one oppressed group.
Marxists were the first to fight for women's inclusion in labor unions, recognizing the strategic importance of their role in class and democratic battles. Marxist today are advancing on questions like LGBTQ equality and how capitalism, patriarchy and misogyny have led to the persecution of queer and trans people.
Comments