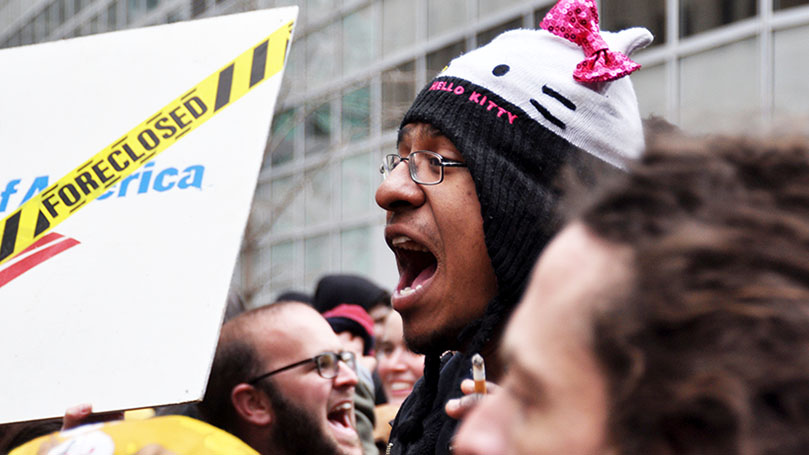 Several crises of contemporary capitalism have reached or are reaching dangerous tipping points. They are rooted in a path of destructive and unsustainable development.  Get PDF here.
They include extreme wealth and social inequality, job loss and dislocation from automation, and the existential threat posed by the ecological crisis.
These interconnected crises are impacting everything and must be addressed together. And they can be.
But standing in the way are Trump, the GOP and extreme right, and their main support base: monopoly-finance capital, the fossil fuel industry, and the military-industrial complex. Their agenda is intensifying these crises and must be defeated. Read more.
Photo: Creative Commons 3.0
Comments