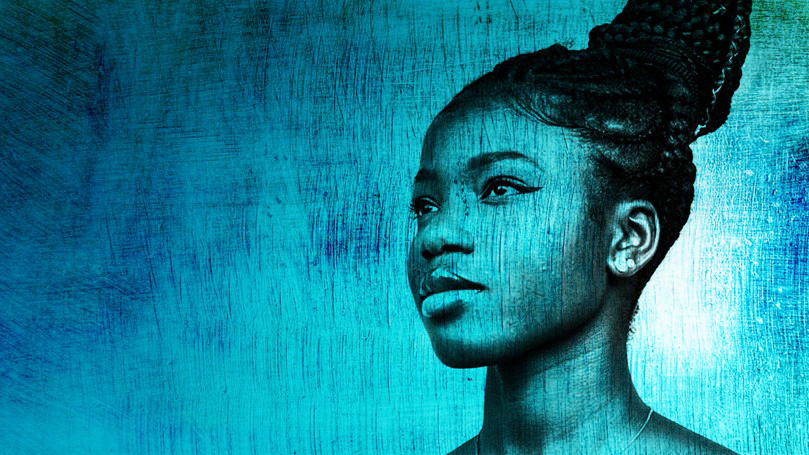 As the Supreme Court embraces a false "color blind" approach to addressing systemic and individual racism— including attacks on affirmative action in schools and the workplace, and while 35 states are attempting to legislate reality out of how Black history, race, gender, and other aspects of Black folks' lives are taught, African American women are fighting back — from the halls of Congress to the shop floor.
They have a rich history and tradition to build on. Indeed, Black women have played a central role in the struggle for democracy, justice and socialism. African American Communist women have been indispensable in this regard.
On March 8, International Women's Day, an event is being planned to celebrate the contributions of these women. Titled "Black Women's Struggle for Democracy and Socialism," the virtual Zoom event will begin at 8:00 PM Eastern, 7:00 PM Central, 6:00 PM Mountain, and 5:00 PM Pacific time. Register here.
Among those whose lives will be highlighted are artist Elizabeth Catlett, CPUSA leader and former SNCC activist Debbie Bell, labor leader Etta Furlow, and anti-Jim Crow campaigner Edna Griffin. Special note will be taken of the outstanding contributions of Charlene Mitchell, the first Black woman to run for U.S. president on the CPUSA ticket, and Dorothy Burnham, Southern Negro Youth activist and longtime CPUSA leader.
"It's really important to uplift the heroic and historic contributions of these women. They've been hidden far too long," said Zenobia Thompson, co-convener of the CPUSA African American Equality Commission.
"If we don't do it, who will?" agreed Eric Brooks, Thompson's fellow co-convenor of the Commission.
The International Women's Day event is sponsored by the CPUSA African American Equality Commission, the NY District CPUSA, and the NY Bureau of Peoples World.
Comments