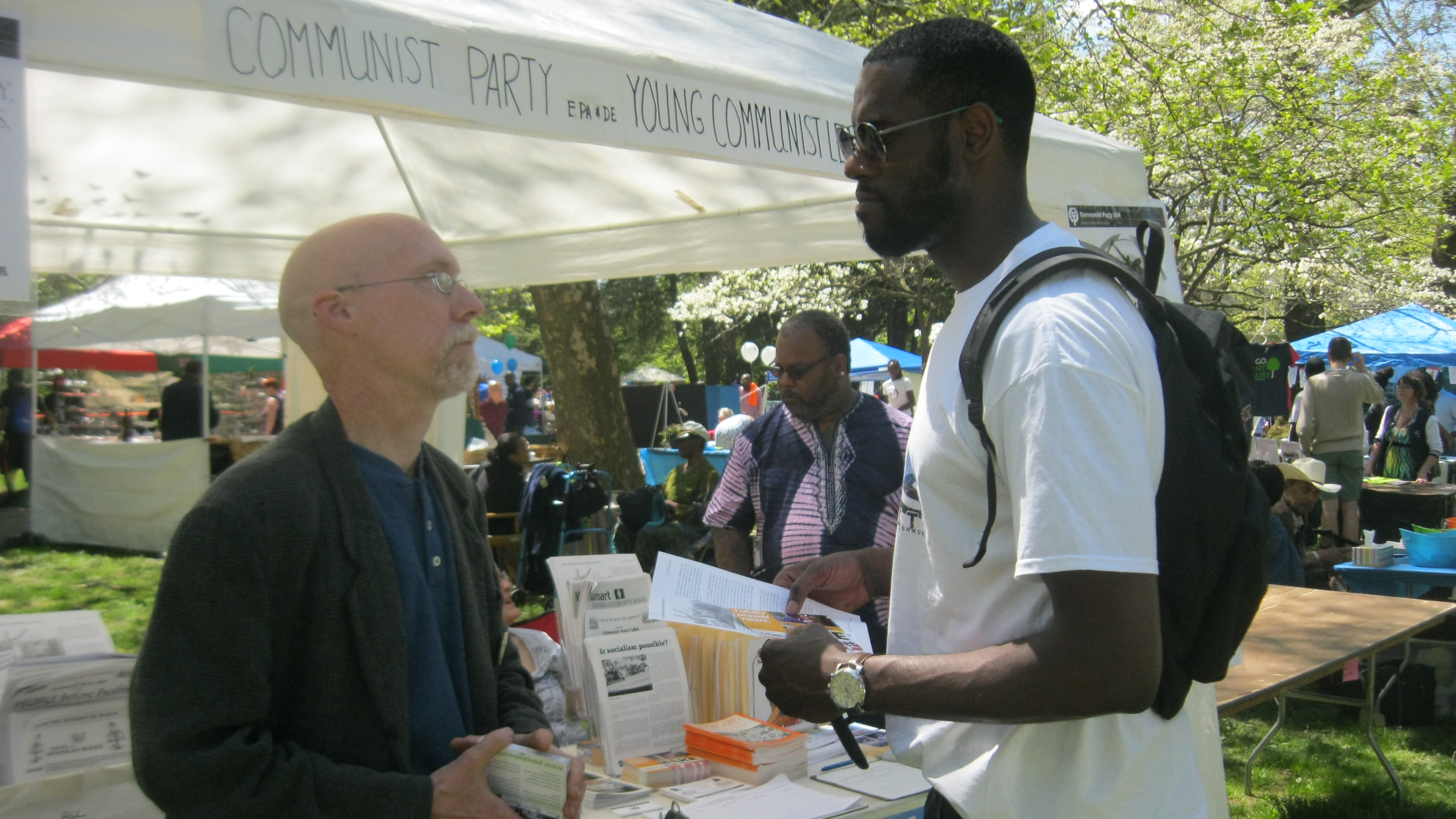 The West Philadelphia club is right now starting 2017 by moving on three fronts:
1) Our own series of club educationals to keep our members up to date on issues that have been confronting the people of our community (as well as most communities, we believe). Our January educational was on the topic "Education that works". The matter of funding and supporting public education has been a "hot button and front burner" issue for some years in Philly as in other cities. Our presenter that night was a career psychiatrist with a long standing interest in education and child rearing. His presentation stimulated a lively and constructive discussion.
2) Several of our members are playing a key role in planning the first of our district's annual series of public forums. We have three such forums in the works for the first three months of 2017. January 27, a Friday evening, will see the first session of what has come to be known as the Philadelphia Social Science Forum. It is sponsored by the Philadelphia Friends of the People's World. This January forum will feature four prominent community activists and will include one well known retired union president as well as the Chair of the Eastern Pennsylvania District of our Party. They will speak on the topic: "The 2016 elections: where do we go from here?" We aim to make this event a motivator for continued and intensified activity as the first days of the new administration in D.C. unfold.
3) We are helping to build for the January 21 sister march of the Women's March on Washington to be held in Philadelphia. Some of our members will be in Washington and will join the CPUSA contingent.
Comments