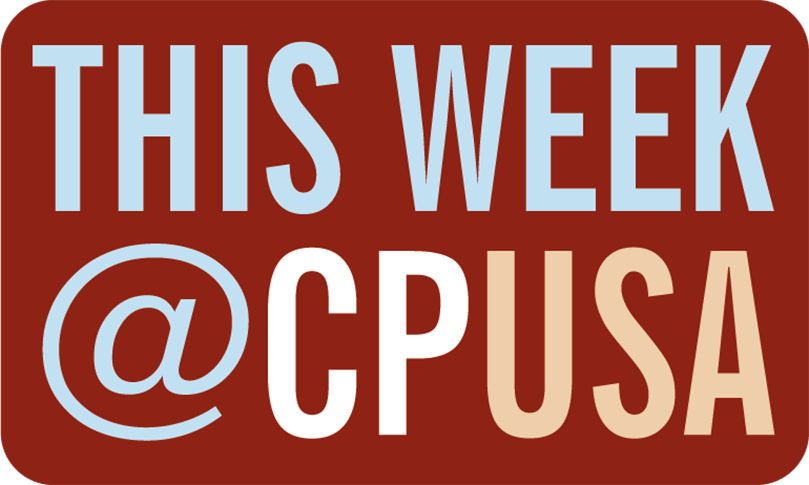 Want to hear about what happened at the World Communist and Workers Parties conference in Athens Greece? We talked about this, the Mueller investigation, the Pentagon audit, the upcoming January March on Washington and more!  Check out our YouTube live on the international communist conference airing on Thursday, December 13th at 8:00 PM Eastern here.
Held annually since 1995, the conferences have grown to become the most comprehensive and seminal gatherings of the CPs. Over 90 parties were present with 91 delegates.
The International Meeting of Communist and Workers Parties passed an appeal, reflecting broad agreement on a number of issues and called for the development of common and joint actions in the next period on the following main issues
against imperialist war, interventions and militarism;
to defend the history of the communist movement and the values of proletarian internationalism;
to strengthen internationalist solidarity with the struggling peoples, which face occupation, imperialist threats and interventions;
multi-faceted class solidarity with workers struggle for labor, social trade union rights, against the offensive of capital;
for women's rights and emancipation;
struggle for political and trade union freedom and democratic rights against fascist forces, reactionary regimes, racism and xenophobia, religious sectarianism and social oppression.
You might be surprised by what was discussed. 
Comments
Related Party Voices Articles