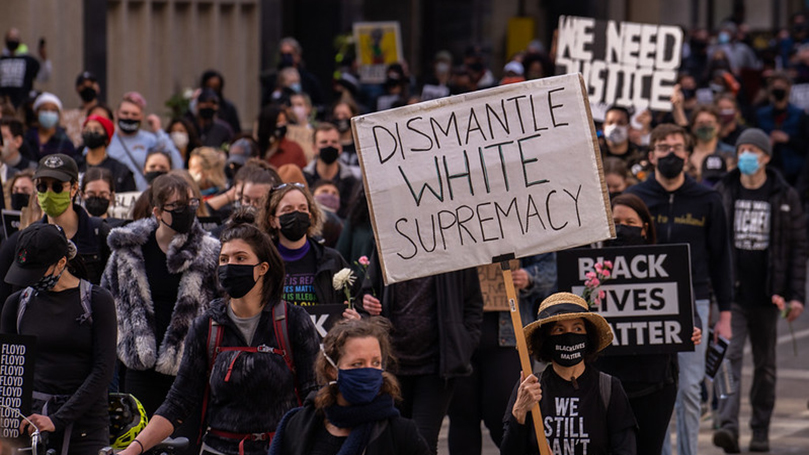 The Young Communist Organizing Collective issued the following statement.

On Friday, November 19th, 2021, Judge Bruce Schroeder acquitted Kyle Rittenhouse of all charges, including the murders of Joseph Rosenbaum and Anthony Huber. Young Communists condemn the extrajudicial killings of the two activists protesting police violence and institutional racism. The legality of Kyle Rittenhouse's murder of two protesters is irrelevant. Young people should not be killed for exercising their first amendment rights to freedom of speech and assembly.
Kyle Rittenhouse's acquittal on weapons and homicide charges is not uncharacteristic of the United States' criminal legal system. Rittenhouse gets to walk free after murdering two people, yet Reginald Randolph, a 58-year-old Black man, has spent over two years in prison because he stole cold medicine from a store. This is only one example of the racist double standard in our criminal legal system, where private property is valued more than human life, and people are regularly incarcerated for the sole purpose of providing cheap labor. It is a system that disproportionately impacts African American and Latinx people.
Young Communists believes there is no private property more valuable than the life of another human. We believe there is no wrong reason to oppose racial injustice, and there is no just reason to violently enforce inequality. The victims of Kyle Rittenhouse were taking a stand against institutional racism; this action we support without question. The acquittal of Rittenhouse, who executed two people, affirms the reality that white nationalists can murder their political opponents in public and get away with it. The criminal legal system in the U.S. has proven itself incapable of delivering racial justice and equality under the law. Countless times right-wing vigilantes have gotten away with crimes that serve to maintain racial inequality and the rule of capital.
For this reason, we have a moral mandate to protest, to unequivocally oppose police and the far-right parapolice who enforce white supremacy. The Young Communist Organizing Collective urges all who oppose racism and the far right to voice their anger, as is their right. We will continue to fight against racism and for the liberation of all people, for legitimate justice, and a more democratic system.
Image: Chad Davis (CC BY-SA 2.0). 
Comments