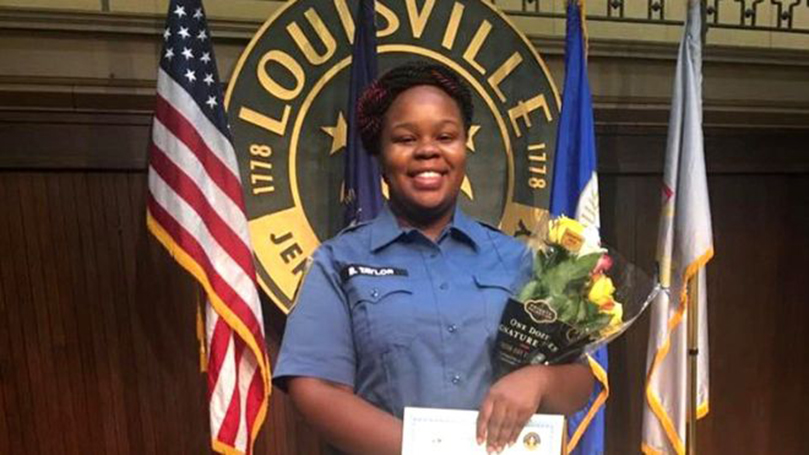 The Communist Party of Kentucky decries the killing of Breonna Taylor. Senseless violence, specifically against the Black community, has been far too prominent in the United States for its entire history. While in her own home, the Louisville Police Department executed a no-knock warrant. After entering the apartment (without announcing their presence, according to neighbors), they fatally shot Taylor. Taylor's boyfriend was arrested for firing at the cops, who he thought were intruders. It is now known that the man the police were after did not live in that apartment complex and that the police had already apprehended the man earlier in the day.
The Louisville Police Department should terminate the officers involved in the raid and charge the officer who killed Taylor. We stand in solidarity with our comrades all over the country fighting against racist police brutality and for the abolition of the systems that empower white supremacy. We encourage anyone and everyone to go to  #StandWithBre to learn more.
Image: IridescentWomen.com.
Comments