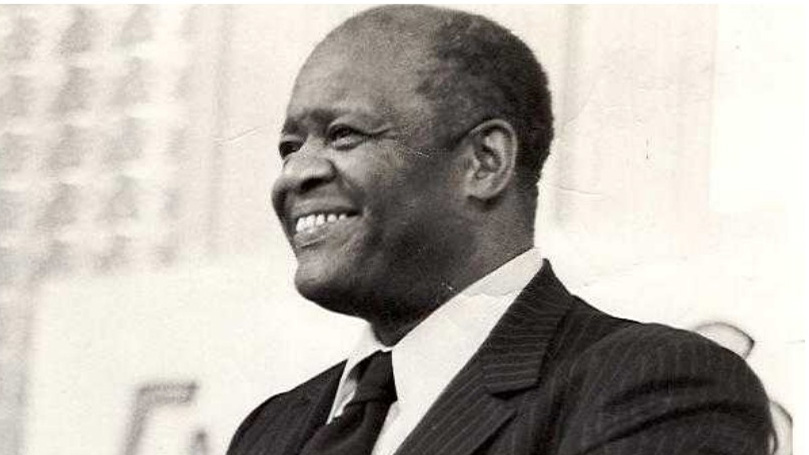 Tony Pecinovsky, author of Let Them Tremble: Biographical Interventions Marking 100 Years of the Communist Party, USA, spoke on C-SPAN2's "BookTV" show. In this video, the author focuses on Henry Winston's life after he was indicted under the Smith Act in 1948.
Watch it here.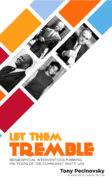 Pecinovsky's book may be purchased through International Publishers.
Image: People's World Archives.
Comments