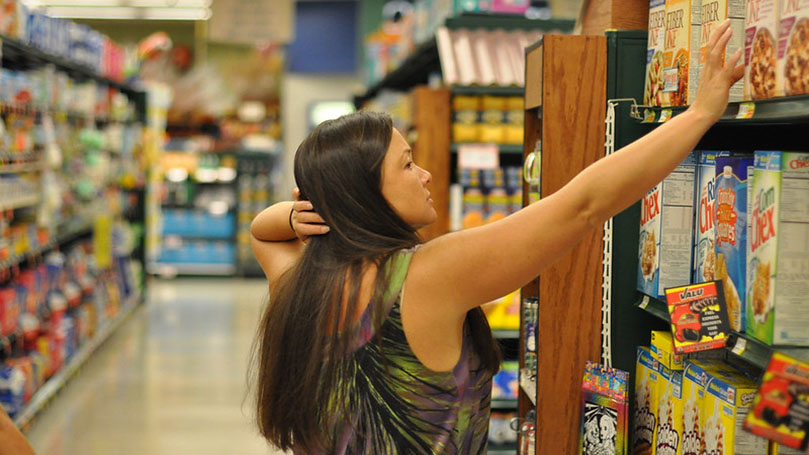 The Ohio Senate and New York governor's races, fascist forces on the rise and the fight for democracy, and inflation's sources and solutions.
Plus the Mailbag Question: Does John Lennon's "Imagine" reflect the beliefs of Karl Marx and his development of a class-free society?
Image:  Grocery shopping, Bruce Stockwell, photo cropped (CC BY-NC-SA 2.0).

Comments
Related Party Voices Articles