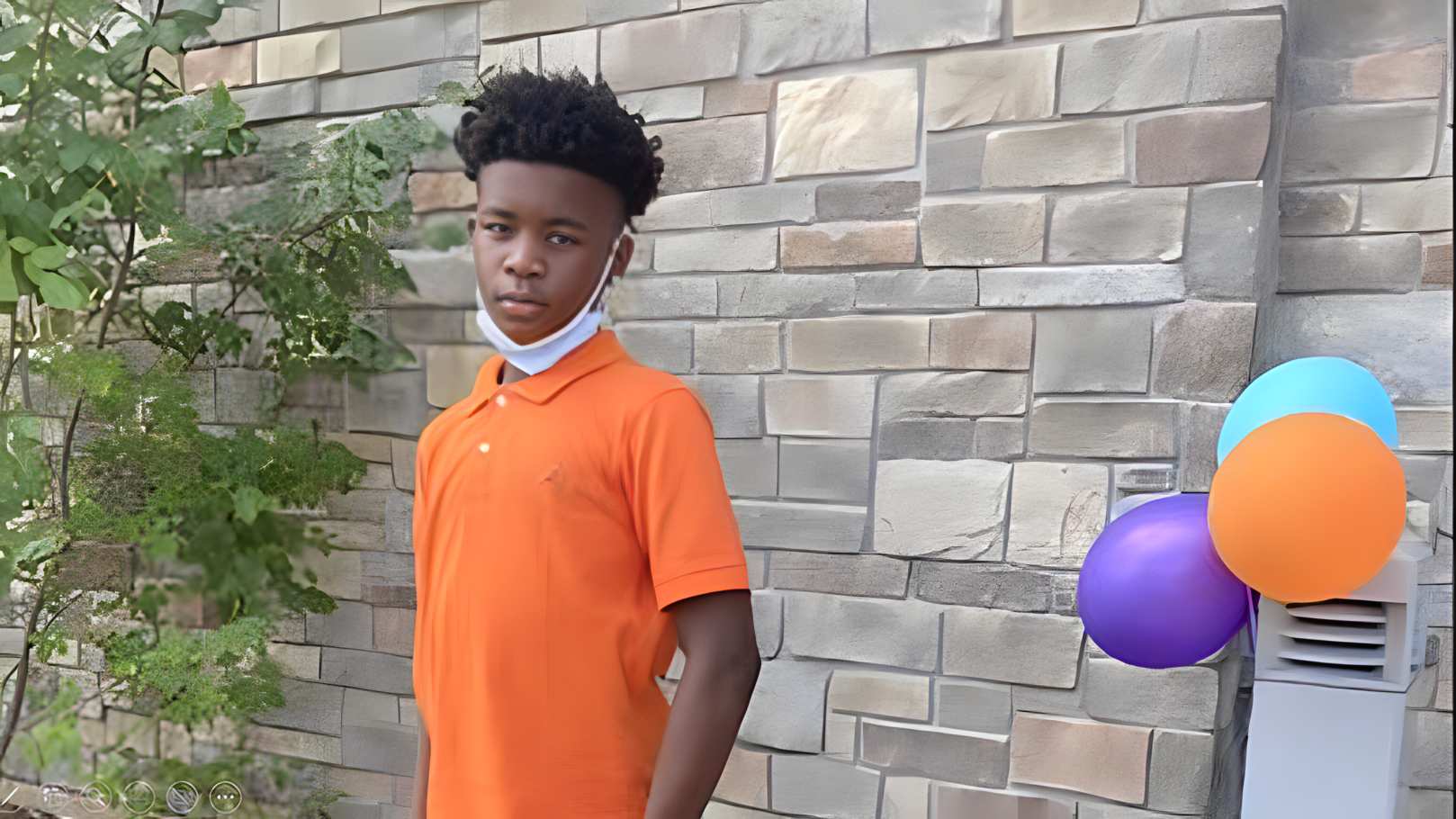 The D.C. Communist Party and Young Communist League wholeheartedly condemn the murder of 13-year-old Karon Blake that took place this past Saturday. Blake was shot and killed by a D.C. resident who believed him to be tampering with cars. Mayor Muriel Bowser has revealed that the shooter was a government employee who has been placed on administrative leave. Once again the D.C. government is protecting its capitalist interests rather than the safety of the D.C. community and its Black residents. This is not enough, and this will not stand. We demand full transparency and justice for Karon Blake and his family.
This murder is the latest in the ongoing lynching of Black folks in the United States and parallels the long history of so-called vigilante justice, which saw hundreds and thousands of Black people killed by extralegal murder. It is also the result of the white supremacist ideologies that continue to criminalize Black people, Black youth in particular, and render property more valuable than Black life.
D.C. residents should not be able to shoot and kill children without penalty, especially not in defense of property. And Mayor Bowser's avoidance of accountability and sheltering of the murderer implicitly grants authority for others to do so. The D.C. government's corrupt protection of those who murder Black folks, including and especially the police, cannot continue. D.C. needs community control of public safety to prevent ongoing anti-Black violence at the hands of the police and vigilantes.
We join our community in demanding justice for the family and loved ones of Karon Blake, who should still be with us.
Image:  Family photo, cropped, uploaded by Lindsay Watts (Twitter).
Comments