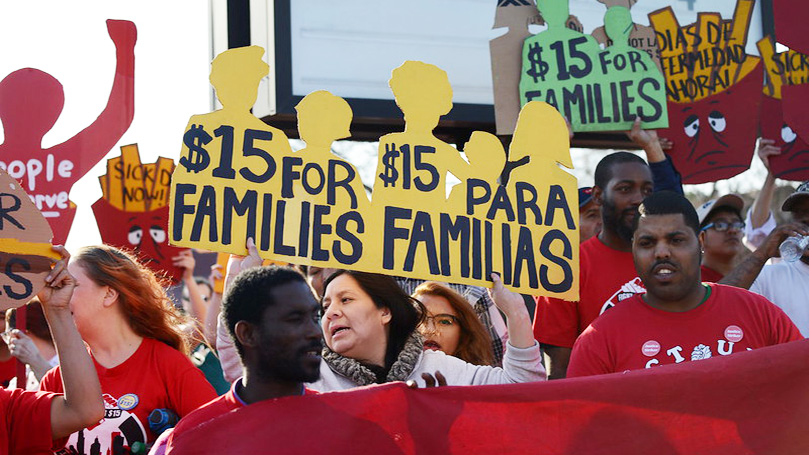 Rev. Annie Allen gave the keynote address at the African American History Month celebration held by the We're Not Going Back Host Committee in New York City on February 29, 2020. In her conclusion, she states:
I came into the Party as a 19-year-old college student.  I am now a grandmother of four babies. I no longer struggle for myself.  I continue the struggle for them. So that my grandbabies and all children can enter a society with opportunities for a good education, a good job, and a safe place to live. Where their skin tone, their gender, or their sexual orientation is not a burden to overcome, but is valued and celebrated. Where the air they breathe and the water they drink is not polluted because of over-consumption and corporate greed. I want them to grow up in a world free of war. This is a call to resist because we're not going back!
Listen to her speech in this video.
Image: Fibonacci Blue, Creative Commons (BY 2.0).
Comments
Related Party Voices Articles