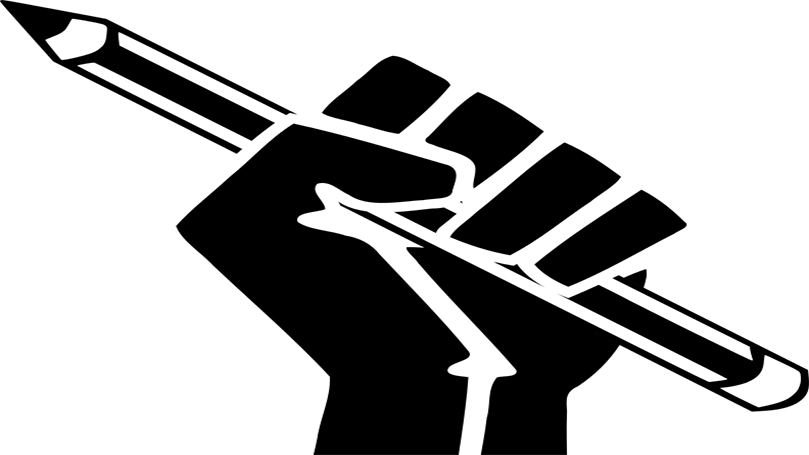 The Writers Club of the Michigan District, CPUSA, is hosting an online discussion. Tony Pecinovsky, author of Faith in the Masses, will talk about writing post-1956 histories of the Party and the contents of the CPUSA archive at Tamiment Library in New York. Ben Stanhke, author of Peace, Land, and Bread (published by Center for Communist Studies), will talk about their work on that journal.
Date: Sunday, May 23
Time: 3:00 PM Eastern, 2:00 Central, 12:00 Pacific
Register to attend via Zoom.
Comments