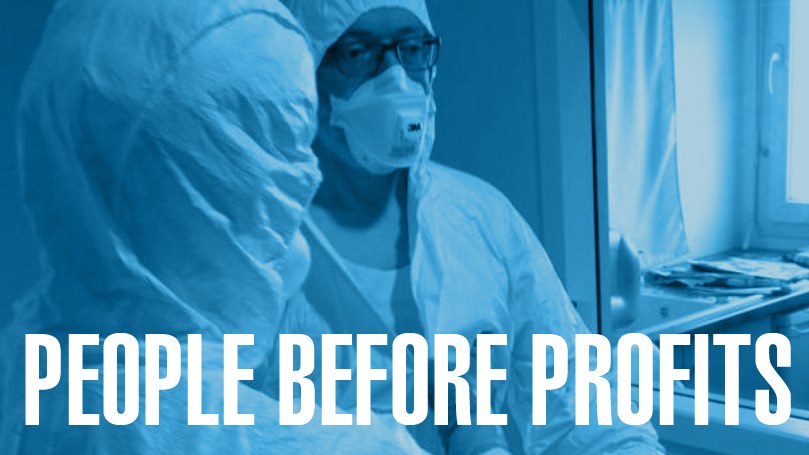 Register here.
This Sunday, join the CPUSA Town Hall meeting, where we will discuss the coronavirus crisis, its economic and political impacts, and what we can do to respond. You'll hear from panelists, followed by your questions and comments. Invite friends, family, co-workers, and activists to attend this public meeting.
Time: 8:00 p.m. Eastern Time, 7:00 p.m. Central, 6:00 Mountain, 5:00 p.m. Pacific.
Register in advance for this webinar. After registering, you will receive a confirmation email containing information about joining the webinar.
Comments