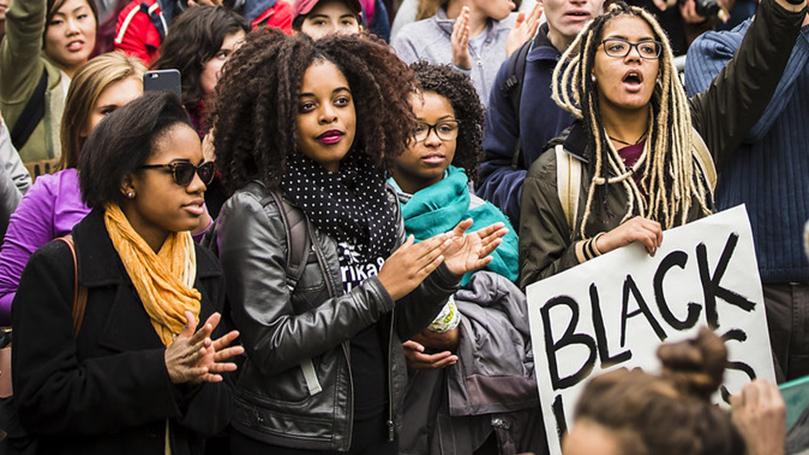 Grassroots Organizing: The New Poor People's Campaign and Showing Up for Racial Justice
While political movements struggling against racism, worker exploitation, misogyny and environmental damage have grown, the future remains unclear. It is in this context that struggles to build multiracial working-class movements are more vital than ever. But what is being done to build such movements? What can progressives learn from on-the-ground movements? What must we do to attract those 74 million voters and build for survival in 2022 and 2024? To address these issues, PeoplesWorld.org and OUL are hosting a discussion.
Speakers:
Reverend Sarah Monroe, Chaplain of the Harbor (COH), founded Chaplains on the Harbor in 2013. She works in both Aberdeen and Westport, focusing on pastoral care and street outreach, leadership development, worship, and community building. She is engaged in the New Poor People's Campaign in the state of Washington.
Ash Overton, New Conversation Initiative, formerly with Showing Up for Racial Justice (SURJ). Both organizations use "deep canvassing" to mobilize for voter participation. "Deep canvassing is about working to create mutual understanding grounded in lived experience, instead of in debate or talking points."
Date: Wednesday, June 30
Time: 7:30 PM Eastern, 6:30 Central, 4:30 Pacific
Register here.
Image: Johnny Silvercloud (CC BY-SA 2.0).

Comments