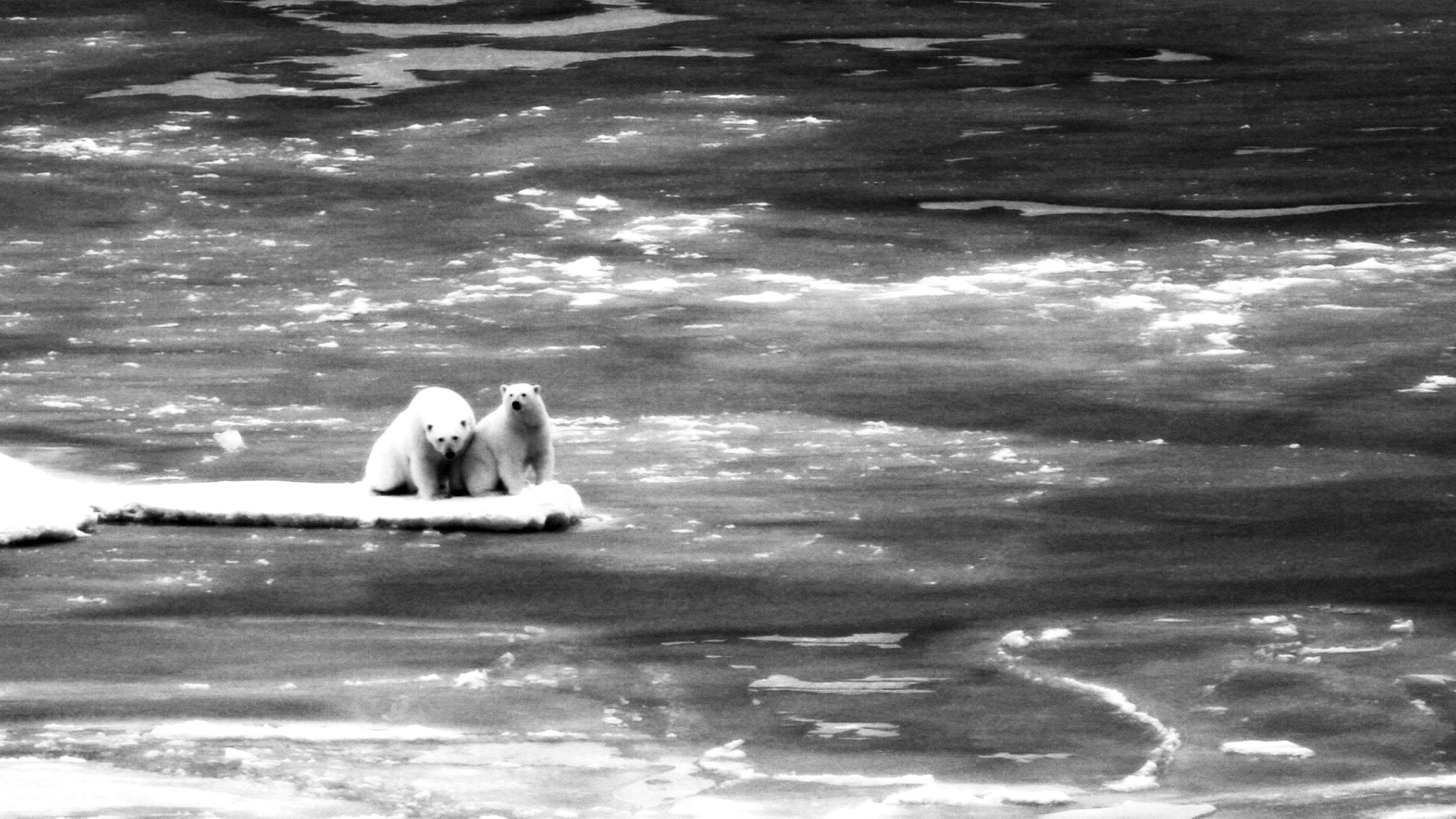 Editor's note: This article is based on a report given to the National Board of the Communist Party.
Can humanity and nature survive Trump's scorched-earth climate policies? What are Americans and the world community of nations doing about it? And what can we do together to up the ante?
Any fruitful strategy will require the most massive concerted participation of the American people.
New data released by the Yale Program on Climate Communication gives the most detailed view yet of public opinion on global warming.
Nationally, about seven in 10 Americans favor regulating carbon pollution from coal-fired power plants. And 75 percent support regulating CO2 as a pollutant more generally.
In every congressional district, a majority of adults favor limiting carbon dioxide emissions from existing coal-fired power plants.
However, a cautionary note: The study found that while Americans overwhelmingly believe global warming is happening and that carbon emissions need to be scaled back, fewer are sure that the changes will harm them personally.
When faced with imminent threat, we humans are likely to react quickly. But, against slow moving and somewhat abstract threats, we tend not to be highly motivated to act even if the challenges are ultimately dire. Read more.

Comments