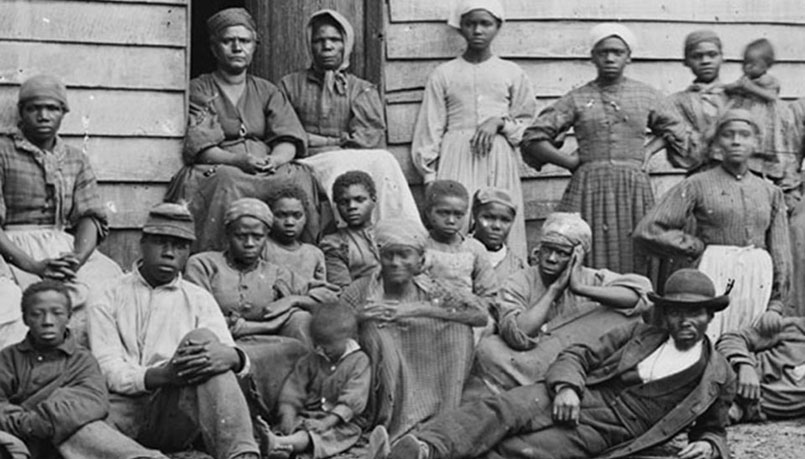 In one of his most celebrated speeches, Frederick Douglass asked, "What, to the slave, is the Fourth of July?"—blasting the hypocrisy of a nation that celebrated equality and liberty as founding principles, while allowing millions of people to be held in bondage.  In that same tradition, People's World's Chauncey Robinson examines the legacy of slavery and the growing demand for reparations.  The conclusion is stark: the enslavement and oppression of Black people is embedded in the DNA of U.S., and world, capitalism.
Read more at People's World.
Further reading on the subject:
Edward Baptist. The Half has Never Been Told: Slavery and the Making of U.S. Capitalism.  New York: Basic Books, 2014.
Sven Beckert and Seth Rockman, eds. Slavery's Capitalism: New Essays in Economic Development. Philadelphia: University of Pennsylvania Press, 2016.
More from CPUSA on white supremacy, capitalism, and the fight for equality:
Dee Miles, The urgency of now: African-Americans and women
Joe Sims and Jarvis Tyner, Leninism and the African American national question
Scott Hiley, Class struggle or identity politics?
Comments