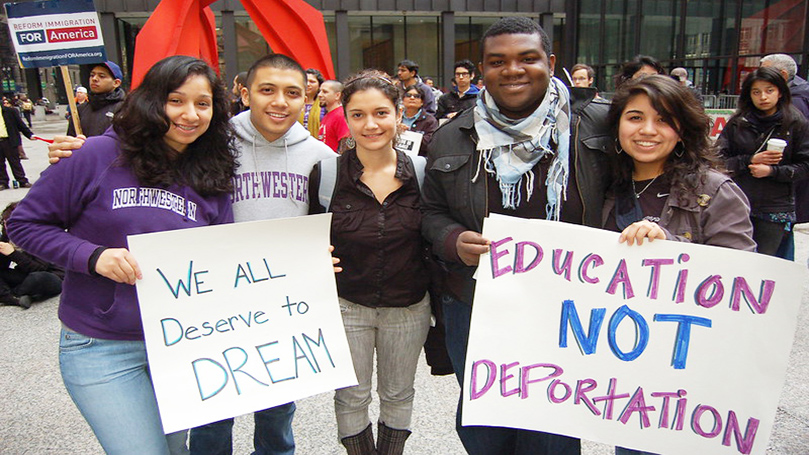 In this webinar, you'll hear two presentations on immigration:
"Why are immigrants coming to the United States?" by Emile Schepers, International Secretary CPUSA and long-time activist for immigrant rights and international solidarity.
"Labor and the struggle of immigrant workers for their full rights" by Alberto Bernardez, SEIU 32BJ Connecticut; and Steve Valencia, Jobs with Justice, Tucson Arizona Chair.
Moderator: Rossana Cambron, Communist Party USA.
Image: People's World.
Comments