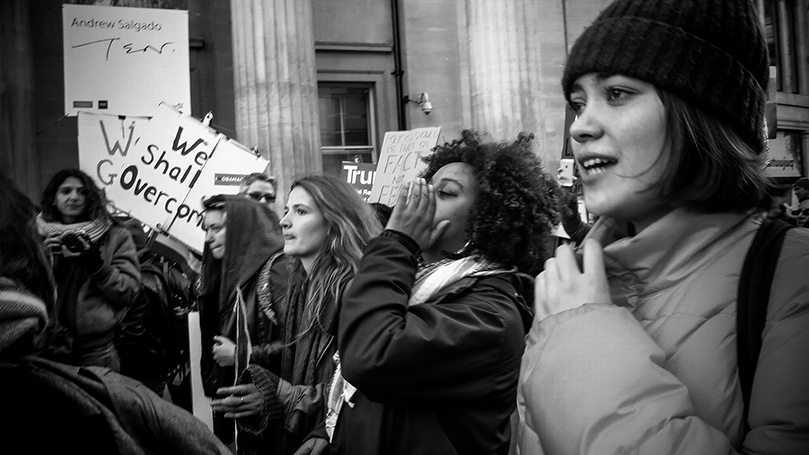 You can register for the webinar here.
Among the trends shaping political life in the United States, two deserve special notice as the Communist Party USA celebrates Women's History Month.  The first is the emergence of a women-led resistance to the Trump regime; the second is the growing acceptance of socialism as an alternative to the inhumane and predatory capitalist system.
But how and where do those trends intersect?  How has the socialism advanced the fight for women's rights?  Where has it fallen short? What should we expect from a socialist USA?
Join CPUSA leaders and veteran activists Rossana Cambron, Diane Mohney, and Roberta Wood for an online discussion of how socialism can reshape work, health care, and culture at large to eliminate male supremacy and misogyny -and why our fight for socialism must never compromise on the question of equality for women.
Women on Socialism will take place Sunday, March 18, at 8 PM Eastern (7 PM Central, 5 PM Pacific).  Register here to join us and contribute your thoughts and questions.  All those registered to attend will receive a recording of the session after it's over.
Image: Creative Commons 3.0
Comments