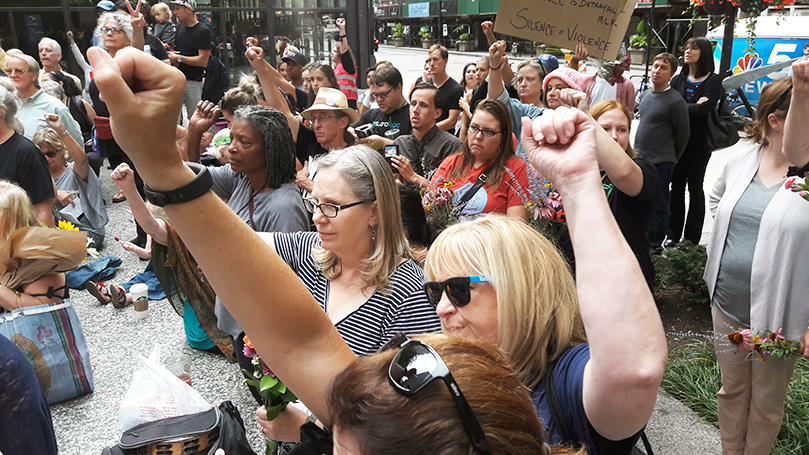 The advent of the Women's Marches immediately after Trump's inauguration along with their first anniversary protests have placed combating sexism front and center before the U.S. public.
Needless to say, a necessary part of this struggle is addressing the ideology and practice of male supremacy and misogyny.  A conference devoted to flushing out these issues is being organized by the Communist Party on Saturday March 3rd  in Chicago. It will start at 1:00 PM EST; 12:00 Central; 10: 00 Pacific. Persons interested in participating online can register here.
The event  is being organized "In response to what is going on in the US today, but also because of developments that have taken place within the movement for social change," say the conference organizers.
The conference will discuss reports on:
The status of women today in the USA;
The capitalist culture of male supremacy and misogyny;
A CP policy against sexual harassment; and
A statement on the fight against male supremacy and misogyny.
Workshops will begin at 1:00 PM  and continue to 6:00 PM EST. The public is invited to participate online.
Comments