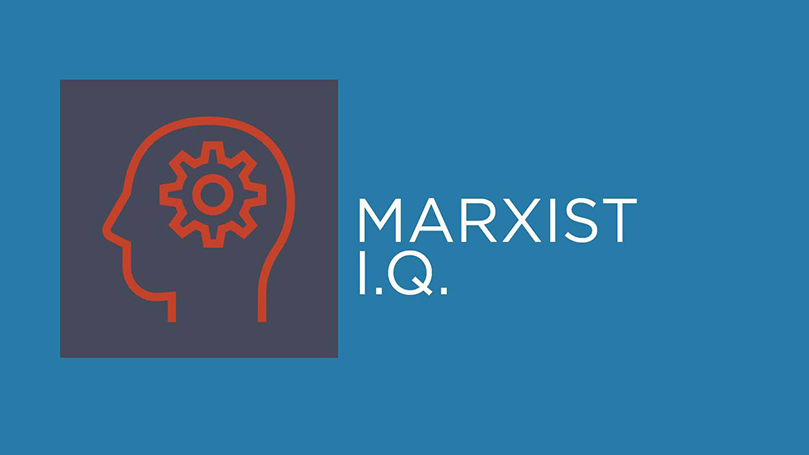 Answers
1. Marxists, socialists, and communists have been at the forefront of the struggle of gender equality since the founding of the socialist movement in the mid-19th century. From their point of view, this struggle has centered around
b. uniting the working class and eliminating both male chauvinist abuse of women and the super profits the capitalist class gains by paying female workers significantly less than male workers.
2. The first "affirmative action" labor contracts which gave women a higher wage increase than men because of past discrimination were negotiated by
a. the Communist-led United Electrical Workers Union (UE) in the pre–Cold War era.
3. Since the downfall of the Soviet Union and its allies at the beginning of the 1990s, virtually all sociological studies show that the status of women has
d. plunged as the percentage of women in leading positions in all areas of life has dropped very sharply, and women have been major victims of  both increased sexual harassment and the elimination of socialist full-employment policies.
4. Many Marxists and feminists in the United States see the gain that female workers have made relative to male workers in recent decades (from around 50% of a male worker's  annual income to around 75%) as a result of
b. the positive effects of affirmative action policies, partly due to the negative effects of the creation of millions of cheap-labor, formerly female service jobs, today done by men and women.
5. Women's rights and place in society under the Trump administration has seen
d. a sharp decline in the number of women in the executive branch of government, along with both a negative response by federal agencies in implementing women's rights cases and the open incitement by the president of crude forms of male chauvinism.
Score: 0 wrong: Theoretician. Write an article! Teach a class!!
1 wrong: Developed Marxist. Form a study group, join the party.
2 to 3 wrong: Class conscious worker – study harder.
4 to 5 wrong: Danger! deviations possible. study and then study some more lest you drift into the marsh of opportunism!
Comments