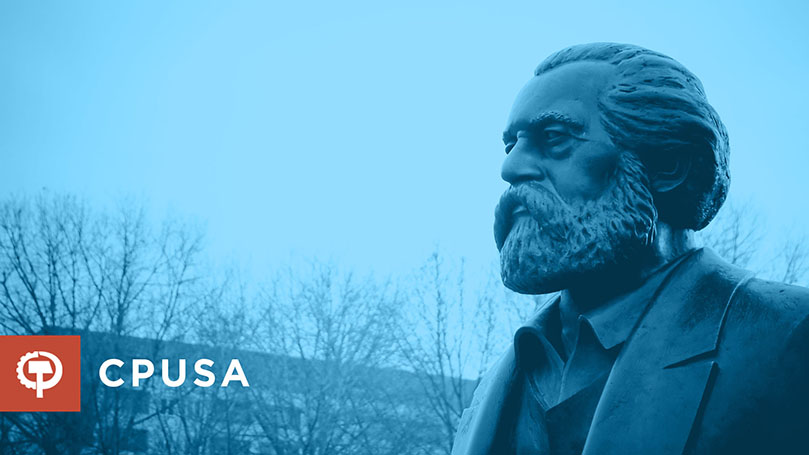 c.   Central to the liberation of the working class as a whole and the establishment of socialism; (correct)
d.  All of the above. (correct)
c.   50% free blacks and escaped slaves.(correct)
b.  It was the duty of Communists convince white workers to fight all manifestations of racism and that they had a self interest in doing so. (correct)
a.  Create extra profits for capitalists  by both paying African-American workers less and playing African-American workers off against white workers, thus reducing wage and salary rates. (correct)
Score:
0 wrong: Theoretician. Write an article! Teach a class!!
1 wrong: Developed Marxist. Form a study group, join the party.
2 to 3 wrong: Class conscious worker – study harder.
4 to 5 wrong: Danger! deviations possible. study and then study some more lest you drift into the marsh of opportunism!
Comments